Aruba Hybrid Workplace Networking Solutions
A modern, flexible workplace needs a
modern, flexible network.
Is your network ready?
Trust Aruba Hybrid Workplace Networking Solutions in driving better IT efficiencies and business outcomes. Book a Consultation today!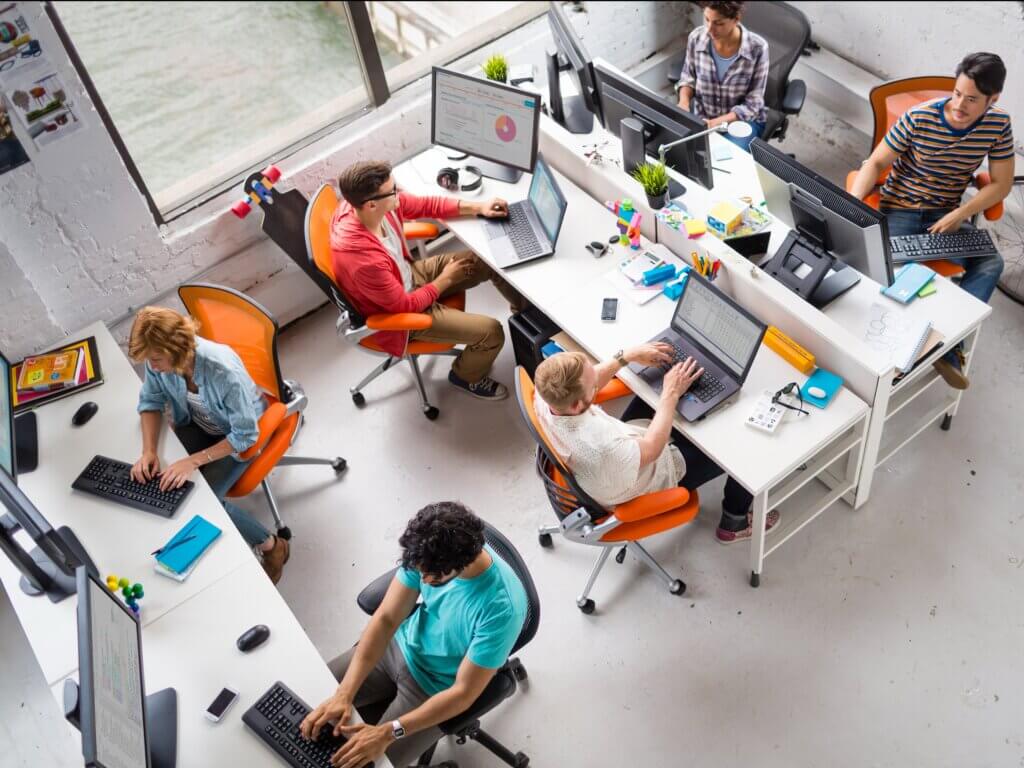 Simple management for complex networks
Hybrid workplaces complicate corporate networks. After all, they keep highly distributed workforces connected, systems up and running, and data secure. Fortunately, a modern network lets network administrators work smarter so they don't need to work harder. Aruba makes it easy to:
Explore Aruba products that support the Hybrid Workplace
Modern and flexible networks start with these products.
Remote Access Points (RAPs)
Benefits of implementing Aruba ESP Solutions in your Hybrid Workplace
A modern network built with Aruba ESP enables flexibility by expanding the network to remote workers, providing fast, reliable connectivity for high-bandwidth, low-latency applications, even in high-density environments, and provides a platform for the growing number of IoT devices in today's workplaces.
Extend your corporate network into the home or remote office with a secure, easy to deploy, IT-managed wireless solution.
Components of the EdgeConnect Microbranch solution:
Deliver secure and fast wired/wireless access for mobile, remote, and temporary workspaces. 
Enable reliable access to corporate applications, anywhere, anytime.
The difference in Aruba's remote access points:
Simplify network operations while keeping everything secure With a high-performance AP portfolio 
Discover Aruba's high-performance AP portfolio:
Simplifies IT operations, improves agility, and reduces costs by unifying management of all network infrastructure.
Cloud-native services for any-sized network
Built for enterprise-grade resiliency and security, while simple enough for small organisations with limited IT staff. A single pane of glass for all.
Ready to get started with Aruba Hybrid Workplace Networking Solutions?