Shape the Future of Learning with
BenQ Education Solutions
Enhance engagement inside and outside the classroom with interactive solutions tailored to boost student performance.
With BenQ Education solutions, your school can focus on creating impactful lessons that equip tomorrow's leaders with the necessary tools to unlock their full potential.
Browse BenQ Education solutions: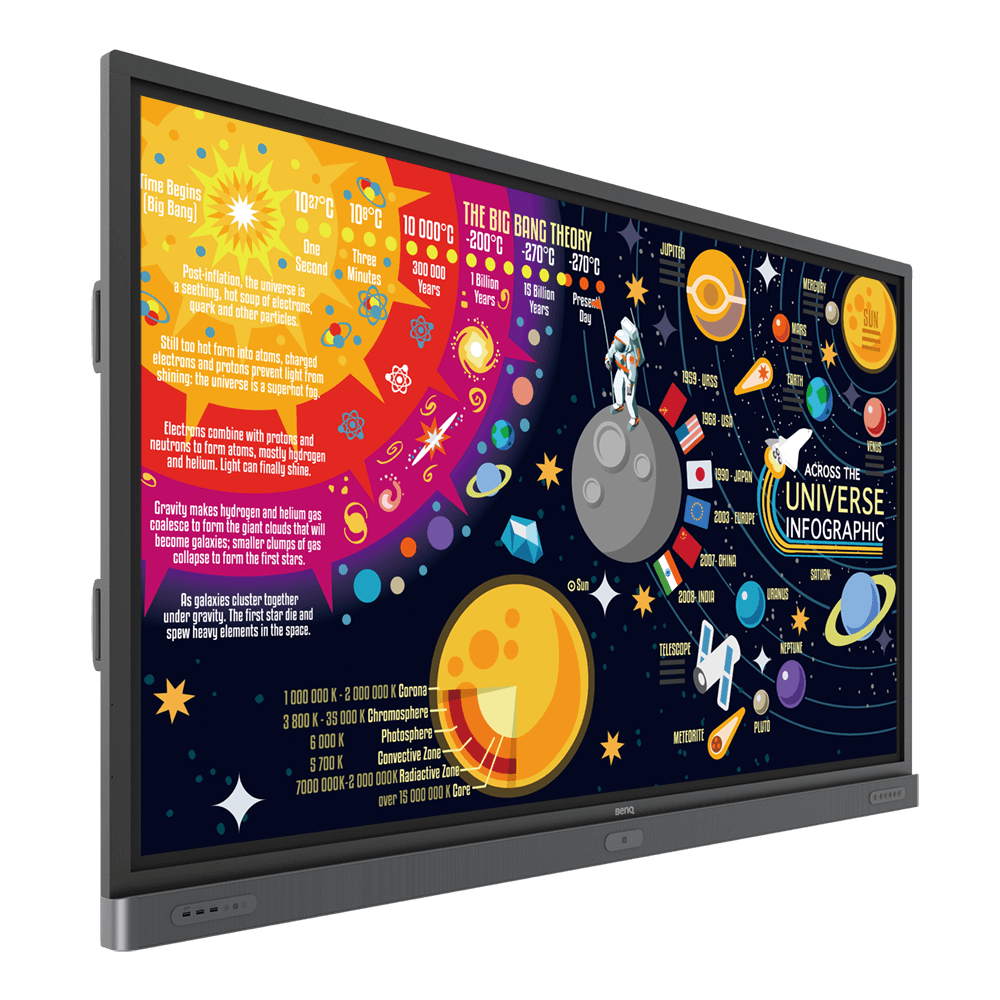 Inspiring minds in every classroom with BenQ interactive board
BenQ Education understands that every teacher has their unique teaching style. That's why our interactive displays offer a wide range of options to accommodate diverse teaching methods. Whether you prefer to annotate on the screen, use the interactive whiteboard, or integrate content from the internet or the cloud, BenQ Board has you covered. Our displays empower educators to deliver impactful lessons that cater to the individual needs of their students.
Here's how BenQ boards can empower your classroom: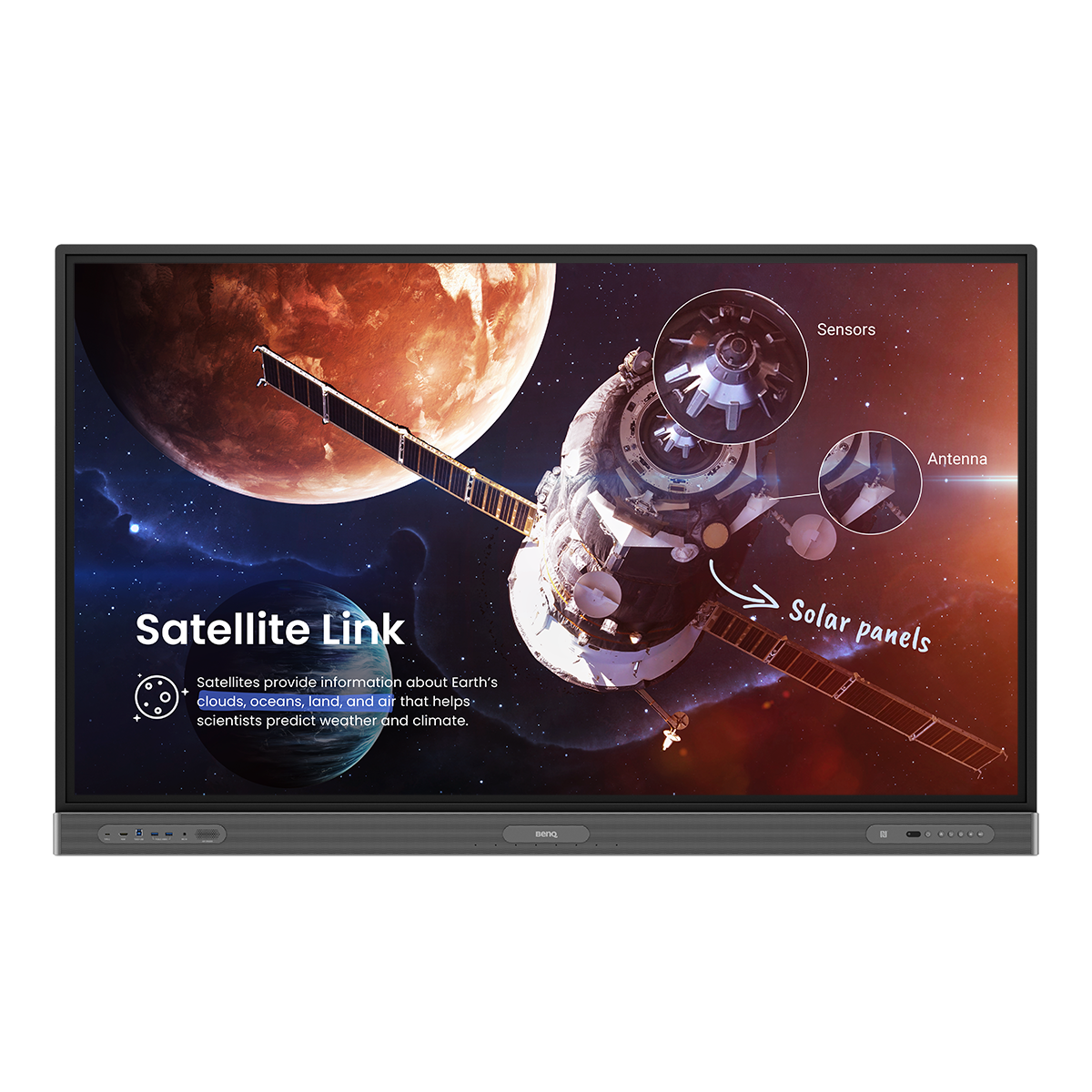 Equip your students with BenQ's best interactive display designed to help them learn proactively, think creatively, and interact safely.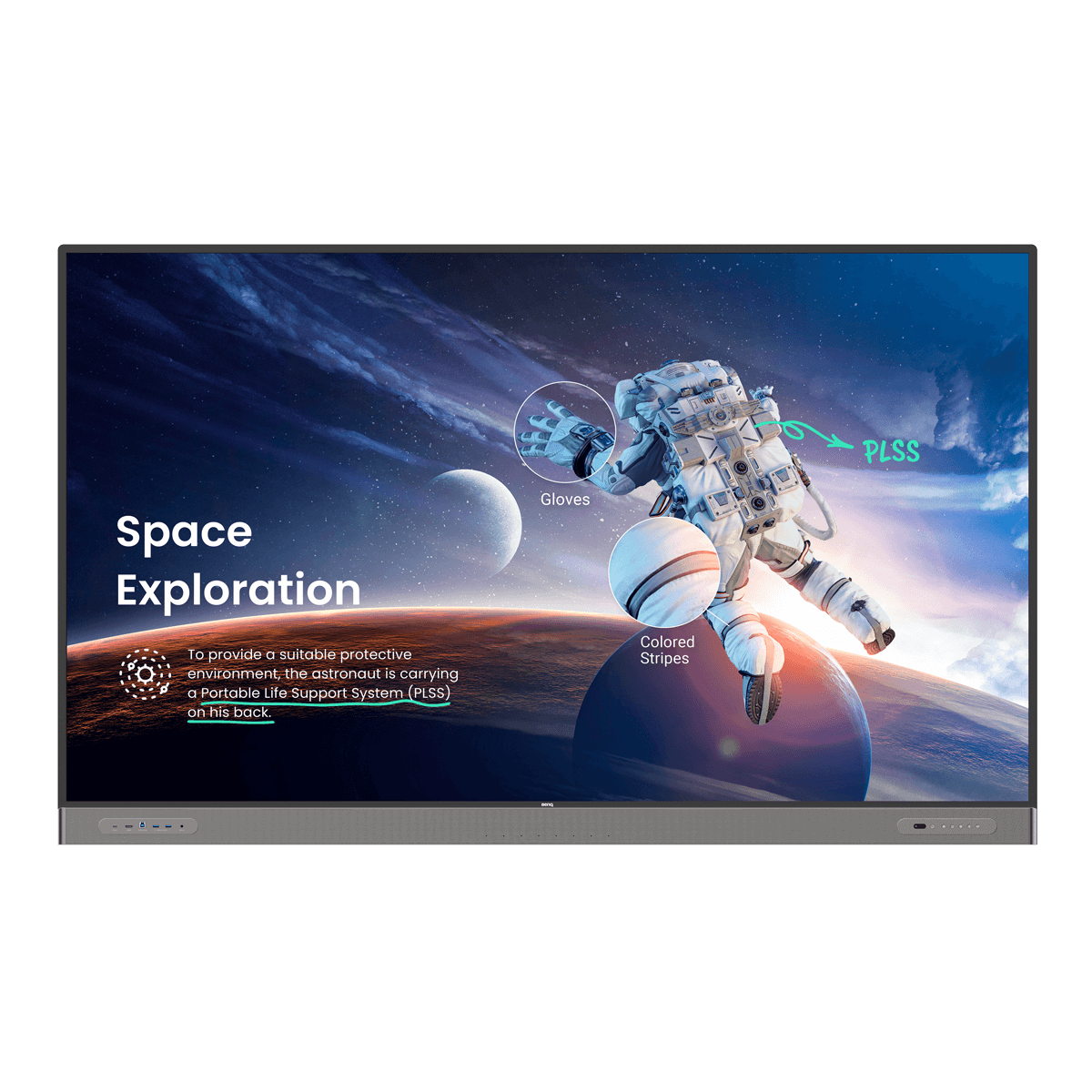 Transform the way you teach with a powerful interactive display that makes lessons immersive for students while protecting their health.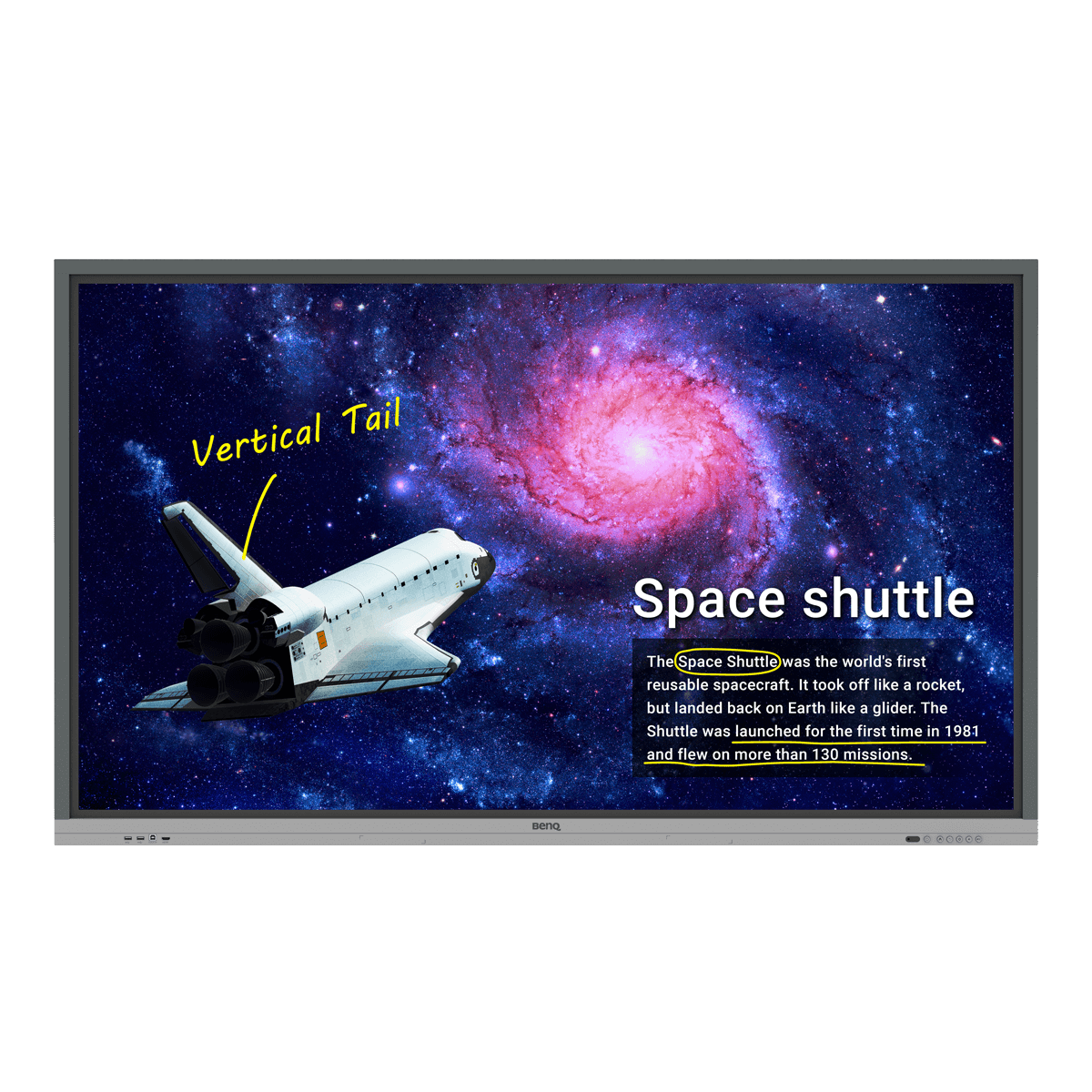 Have all your teaching essentials at your fingertips with an interactive display designed to make classes healthier and more engaging.
Striking audiovisual experiences on campus or in class with non-touch displays.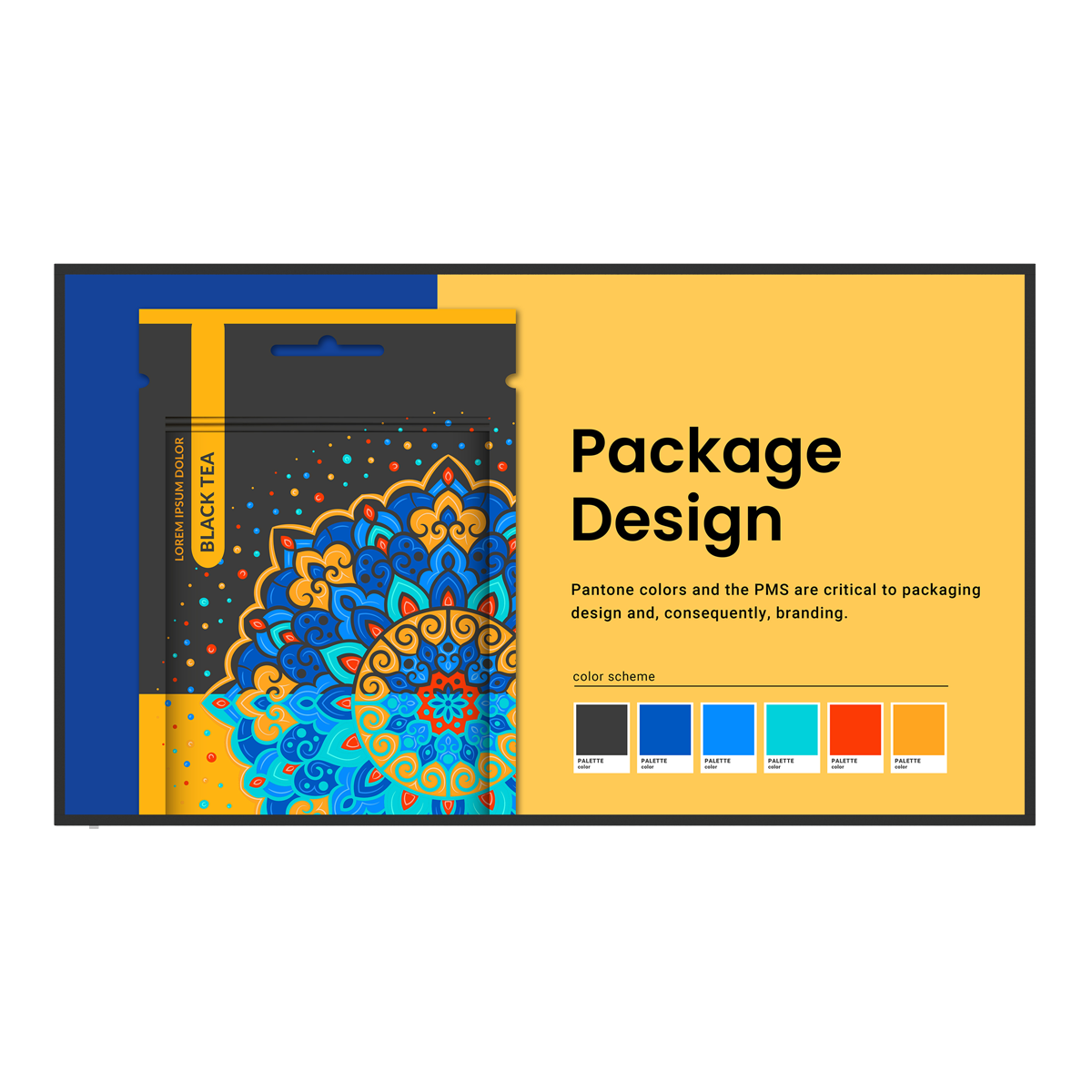 Bring immersive audiovisual experiences to your school with BenQ Smart Displays
BenQ Education recognises that every educational space is unique, which is why our smart displays are designed with flexibility in mind. With ergonomic designs, these displays can be easily mounted and installed in various settings, offering an optimal viewing experience for students and educators alike. No matter the layout or requirements of your classrooms, BenQ smart displays seamlessly adapt to your needs.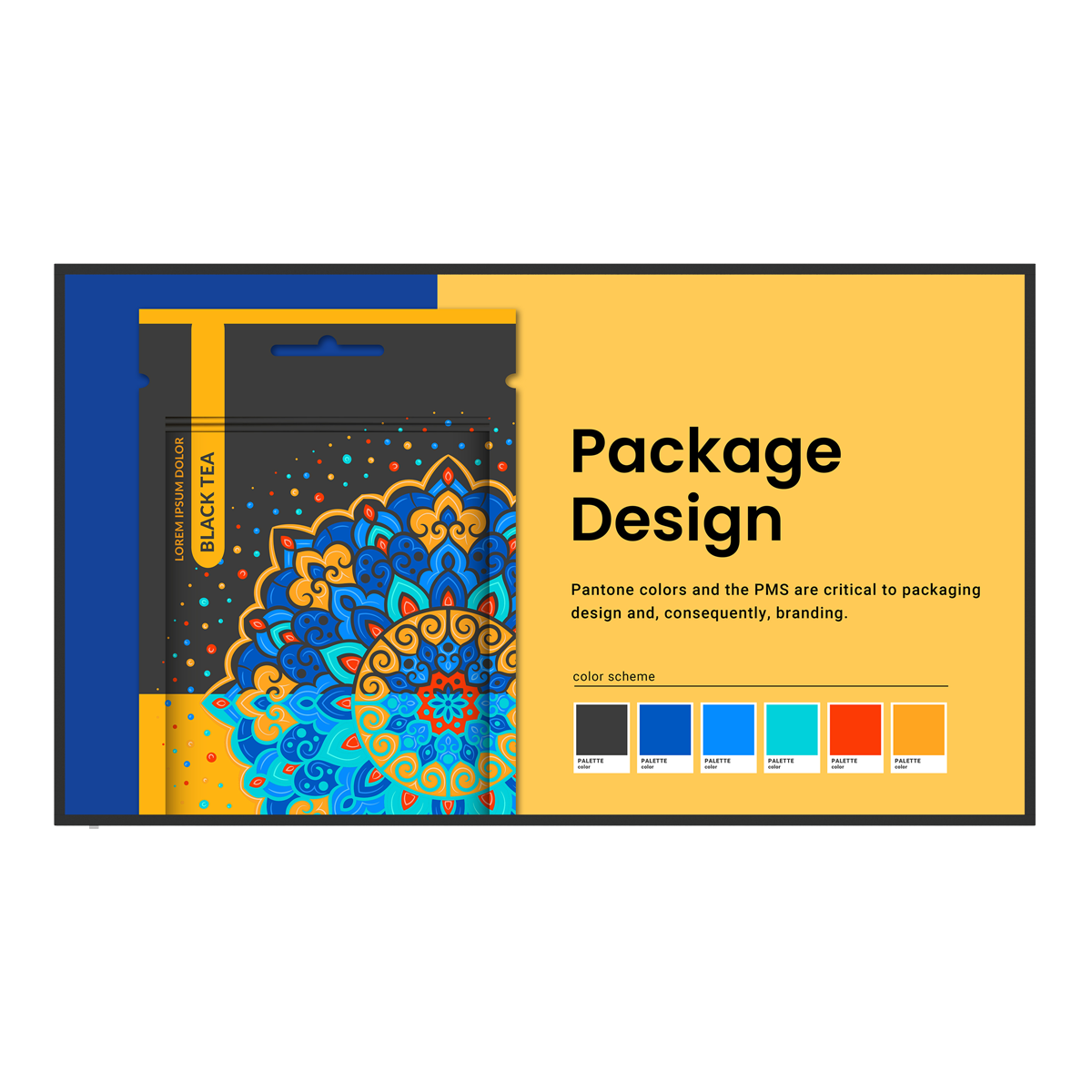 Pantone® Validated Series
Show off the very best versions of presentations and projects. Whether it's for science, art, or history, images stand out with 4K clarity and eye-catching colors.
Use it in classes or as on-campus signage. The ST series presents images and videos in 4K clarity. With its own OS and versatile screen sharing and media playback options, it's all you need in one display.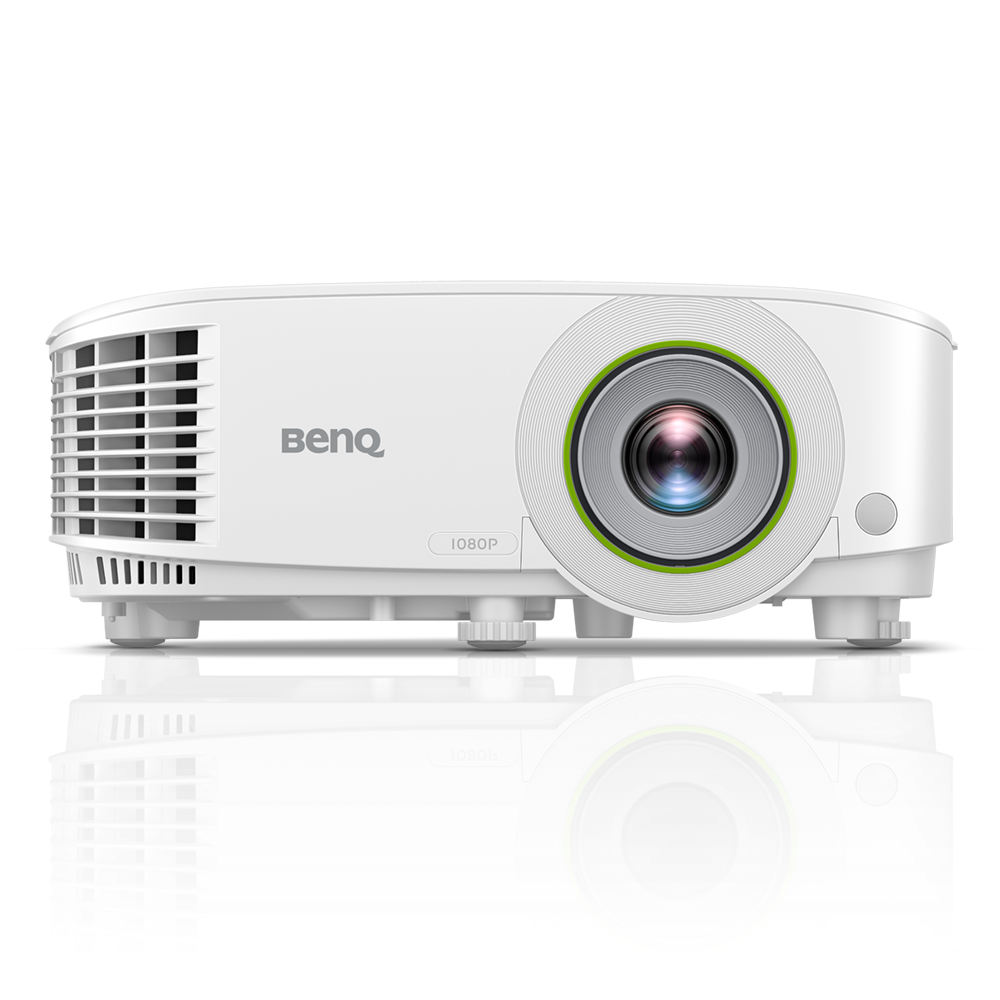 Get long-lasting crispy image with BenQ DLP Projectors
BenQ DLP projectors offer an unrivaled visual experience, delivering vibrant colors and sharp details that bring educational content to life. With dust proof and advanced image processing technologies, our projectors ensure optimal visibility even in well-lit environments. Students can enjoy immersive learning experiences, where complex concepts and intricate visual details are easily discernible, fostering greater comprehension and engagement.
Here's how BenQ projectors empower your classroom: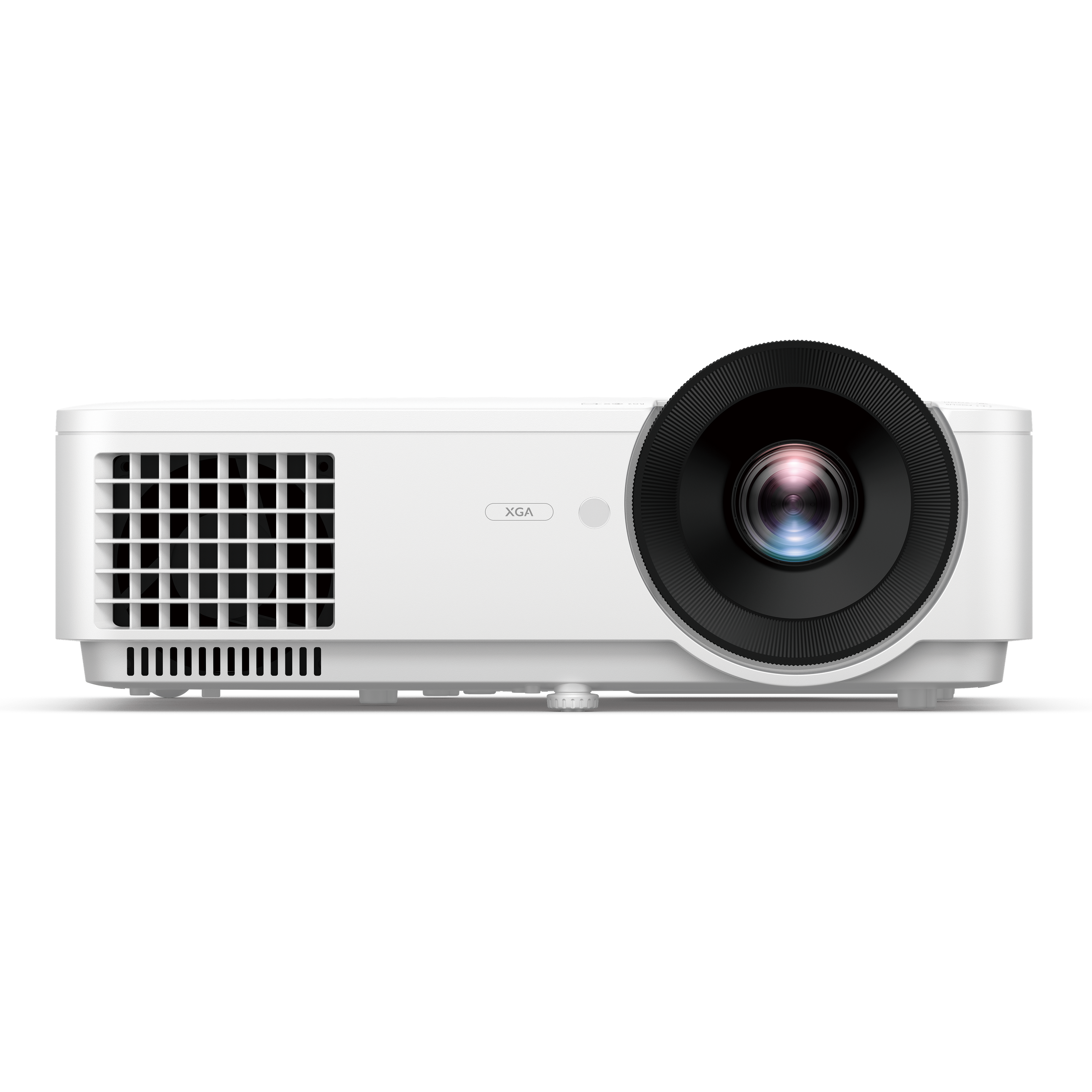 With attention-grabbing laser picture performance, teachers can focus on effective teaching with well-delivered messages.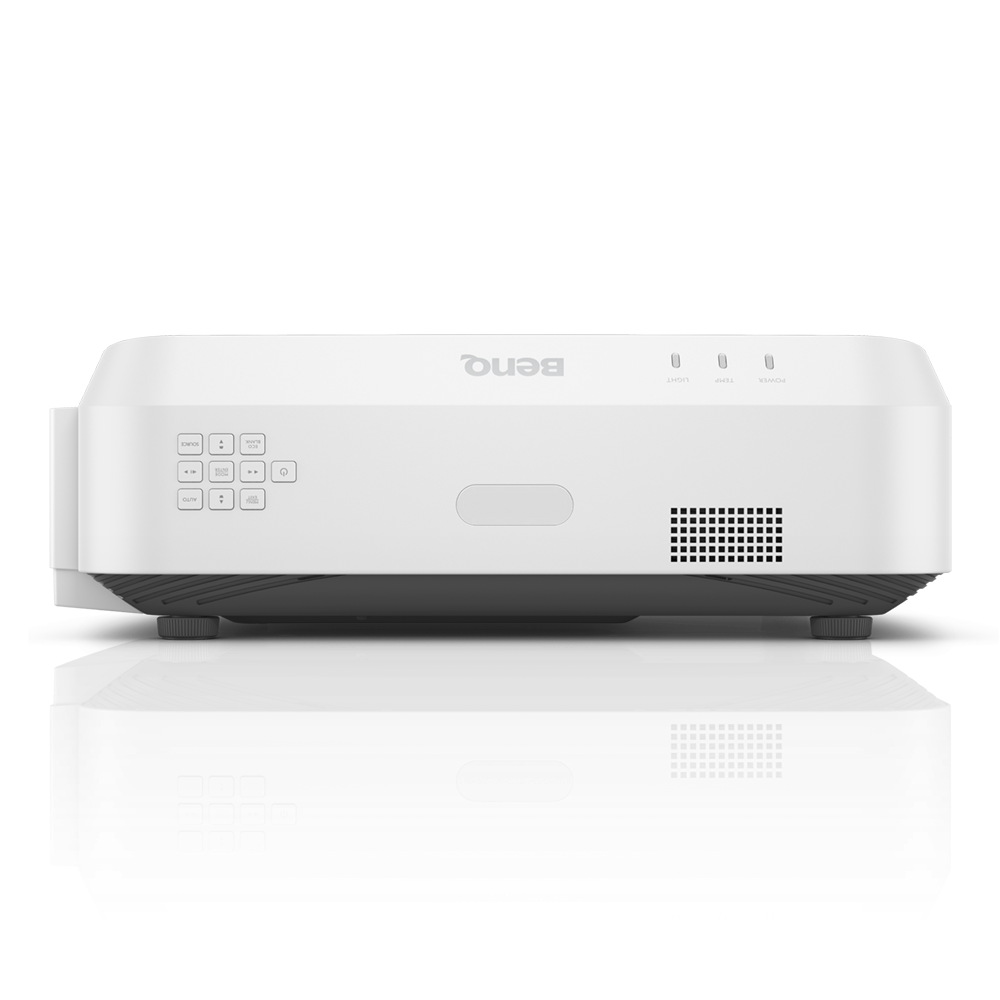 Transform your modern digital classroom into a boundary-free collaborative learning environment with smooth writing on the projection.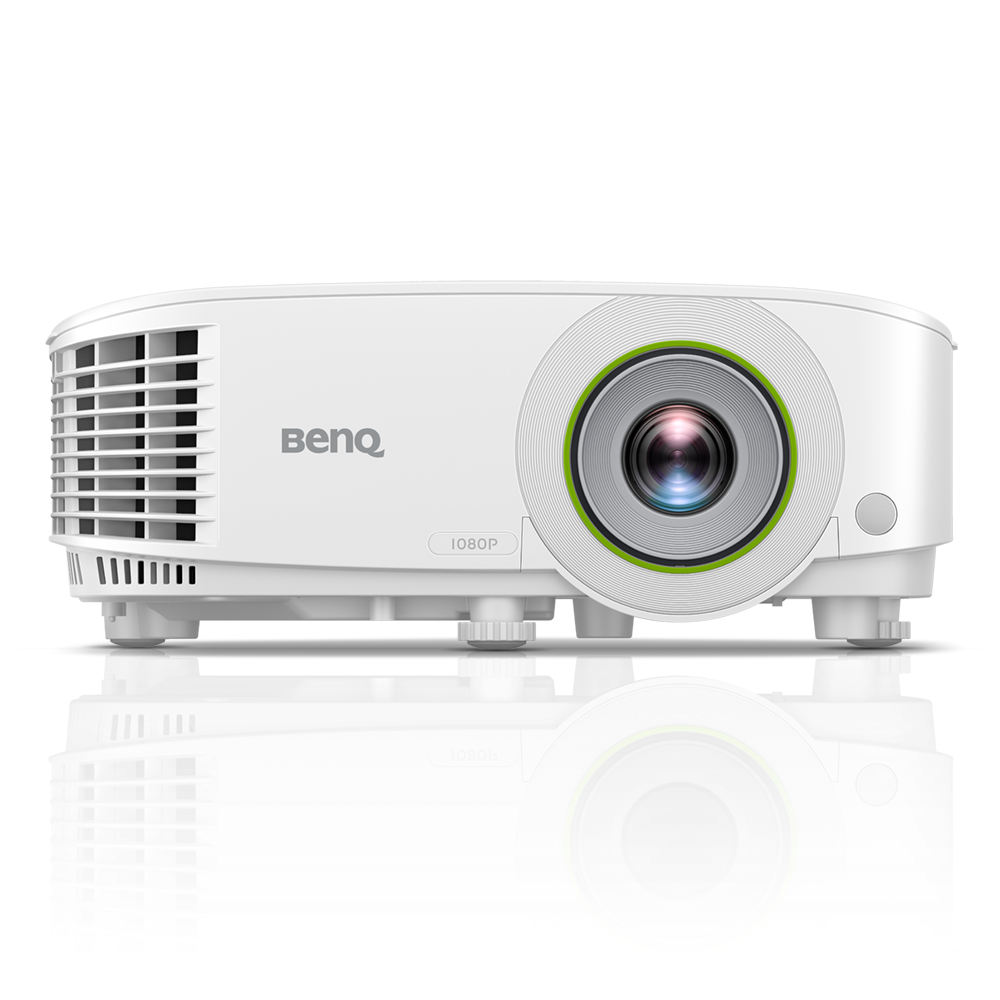 This all-in-one smart station gives teachers the ability to make blended learning or hybrid learning simple and effective.
Browse BenQ Education accessories:
Wireless Screensharing
Video Conferencing
Video Bar
Slot-in PCs
Wireless Adapters
PointWrite™ Touch Module
Wireless Screensharing
InstaShare Button Solution | TZY31
One-click wireless screen sharing for BenQ Boards. Wirelessly share your screen, camera feed, or a file on the display from anywhere in the room.
Video Conferencing
Video Bar
Slot-in PCs
Wireless Adapters
PointWrite™ Touch Module
Shape the future of learning today with BenQ Education Solutions
#Did you know? Virtu offers installation services, cabling service, e-waste management, decommissioning of existing devices and site survey.