Established in 1982, the client is one of Australia's largest retailers, distributors and licensees of premium fashion, accessories, sports and outdoor brands. While based in Sydney, they have a range of showrooms and office buildings across major cities in Australia and New Zealand including Brisbane, Melbourne and Auckland. The client's mission statement is underpinned by a goal of driving equity and growth across their brands, delivering surprise and delight for their customers and inspiring and empowering their people.
Within 18 months, the client has achieved more than 30 per cent revenue growth online after transforming its digital platforms, processes and organisational structure. Virtu's partnership with the client started with the introduction of Cisco Meraki equipment and Lenovo laptops, with Virtu now supporting a range of other technical requirements to drive the client's long term growth plans.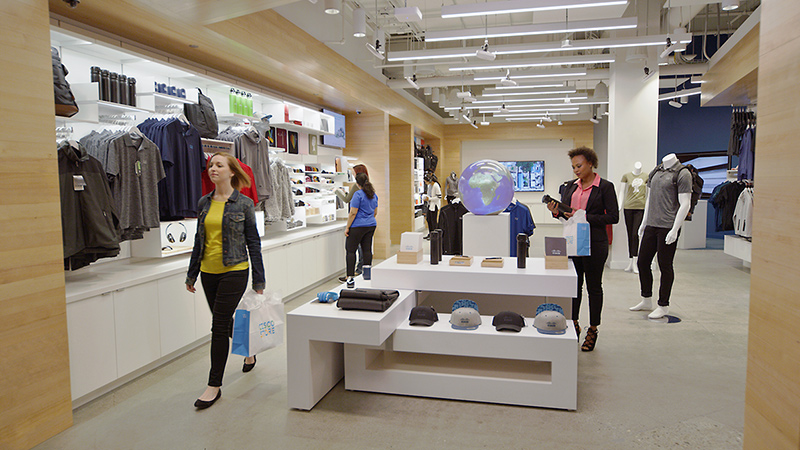 When Virtu was first approached by the client, there were three main challenges and concerns raised regarding their IT procurement plans.
This included the following:
#1. Constraints to IT budget spend expected over next few years
#2. Demand for market trend insights into the latest technology which can help prepare their organisation for continuous expansion and growth in their sector
#3. Staying up to date with the latest technology releases across hardware and software amongst their preferred brands
Ultimately, Virtu was able to deliver the right solution by first understanding the client's exact project requirements, brand preference and timelines. It was assessed that the client's main organisational requirement was securing a cloud network platform that maximised user experience in a multi-hosted environment, reduced reliance on MPLS and natively secured SD-WAN.
After understanding the scope of work for the client, Virtu achieved the following:
#1. Securing stock for Cisco Meraki SD-WAN that satisfied requirements unique to each site location
#2. Providing a thorough heat mapping exercise to identify and improve wireless signal coverage and strength
#3. Providing technical expertise and advice around projects which aided the client's inhouse IT department achieve good Return on Investment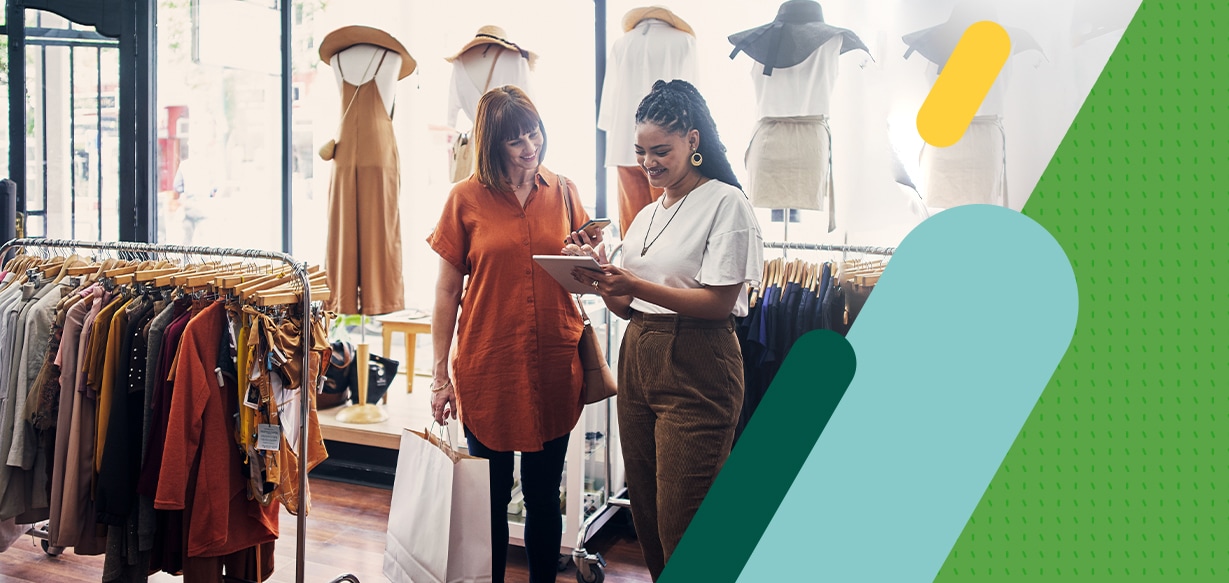 The nurtured partnership between the client and Virtu was achieved by driving effective project focus and delivering the right technical support.
When asked why Virtu was considered their preferred supplier for IT hardware and services, they identified strengths in our customer service and vast array of knowledge provided through a consultative approach to any IT challenges.
This is a commitment we have to all our clients as we offer unique sustainable solutions catered to each sector and organisation type.