Microsoft Azure is the most popular cloud computing solution offered by Microsoft and is the preferred platform for 95% of Fortune 500 companies. This is a testament to its reliability and ease of use. The fact that Azure is the first choice for many companies globally means it makes up a large proportion of many organisations' IT budgets.
Azure's cloud platform makes it simple to deploy and utilise computing power and services, which allows your business to control and optimise infrastructure spending. However, these costs depend on proper management, without which, costs in Azure can easily get out of control. This leads many businesses to look at how to best maximise their Azure cost optimisation to minimise their monthly spending.
Azure has various built-in pricing models to help you manage the products you use, as well as tools to help you optimise your choices based on your budget, usage patterns and so on. It is possible to reduce costs with Azure, with the following best practices: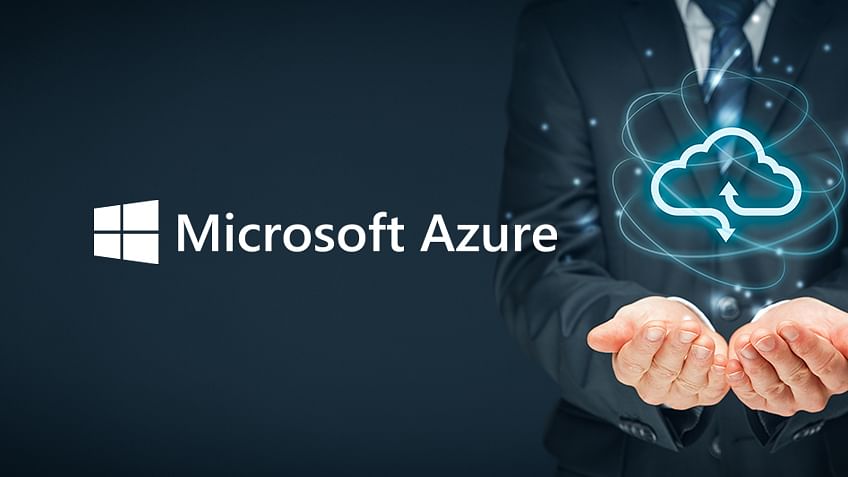 Virtual machines
When choosing a Virtual Machine in Azure, it's important to find the one with the right combination of hardware and performance specifications, as this will ensure that you get the most out of your Azure resources while keeping costs down. Finding the right setup for your unique projects may take some time, but once you've got it down, be sure to keep it and utilise auto-scaling functions to automatically adjust the number of VMs based on your actual workloads.
Switch workloads to containers
Azure provides containers as a computing alternative in addition to virtual machines. Containers combine various jobs into fewer servers to optimize costs and are a light weight approach to allow businesses to repackage applications as containers, using fewer Virtual Machines and further reduce Azure costs. Containers provide lower digital footprints, faster operability, built-in monitoring, and other advantages.
It is important to realise that containerising workloads can often result in higher costs before you begin your project. Contact an Azure advisor to discuss your unique project before altering anything.
Remove unused virtual disks
Azure does not currently support deleting virtual disks when you delete a virtual machine from your infrastructure, so your costs may continue to rise without your knowledge. To address this and optimise your Azure costs, you will need to find unused virtual disks using the Disks page in your Azure portal. Here, you will see all active virtual disks in your storage account, as well as any that don't have an owner, which indicates they are empty. If a disk does not have a VM, you can delete it to ensure you are managing your Azure costs and not overpaying for services you do not require.
Tiered storage options
The storage component of Azure can be one of the most expensive parts of using it, so taking the time to think about how to optimise it can significantly reduce your expenses. Tiered storage models keep costs lower, depending on your project requirements. For example, storing your data on a lower-cost tier might reduce your monthly costs and further down the line result in significant savings on your Azure bill.
Move to different regions
There are different prices for Azure depending on the location of the data centers or regions. Each region has independent power, network, and cooling to provide redundancy in case of data centre failure, and each region is located in a different geographic location. When estimating costs, consider the geographic location of your resources. Furthermore, you may choose to relocate your workloads to a less pricey region, if possible.
Payment option choices for different needs
Microsoft understands flexibility is important for businesses and offers several payment options to ensure you can choose what is best for your organisation's needs. Choose from:
Optimise Microsoft Azure costs with the experts
Investing in the Azure platform offers you a multitude of advantages, but it can also result in significant expenses if not managed wisely. To maximise your cloud spending and get on top of your Azure cost management, talk to the cloud experts at Virtu who can help you to reduce your Azure expenses and the most from your investment.