Virtu offers an inspirational, fun, dynamic, challenging, and rewarding work environment. Each day is different, and each day is full of learning and growth. We are always searching for bright talent and creative forward-thinkers who bring Virtu's core values to life.
If this sounds like you, and you're keen to become a Victor, accelerate your career and be part of a winning team which fosters innovation and fun, apply below now!
Can't find a current position suited to you? That's okay! Feel free to send your resume to [email protected] and we will contact you once a suitable position becomes available.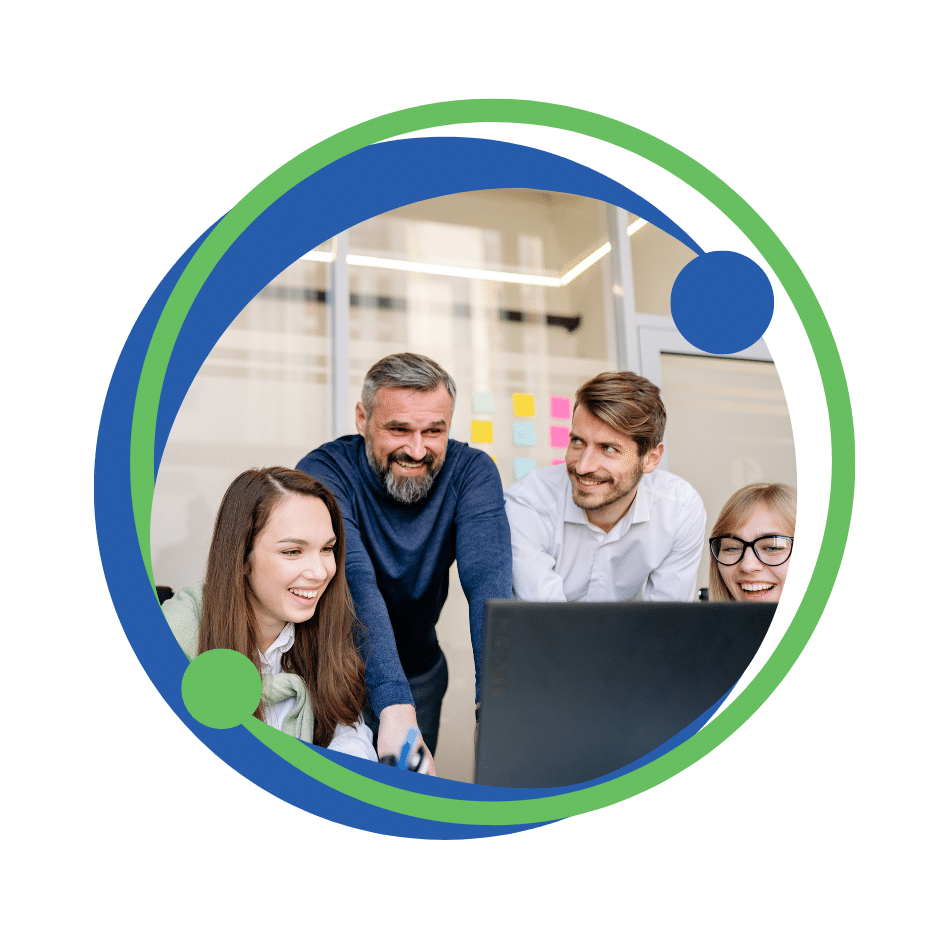 Are you ready to make your impact on the Planet, People & Community?
Don't wait any longer. Join our growing team today!
Ready to become a Victor?
Whether you're an entry level applicant or searching for a senior role, Virtu offers a variety of exciting and challenging career opportunities.
Here are some of the qualities we look out for in the application process at Virtu:
We're all about sending our thanks and ensuring you have the best experience day to day.
Here are some of the things you can expect to love day to day as a Victor in Virtu:
Since 2008, Virtu has always put our people first. Our goal is to empower our people, the Victors, to become the best version of themselves, both personally and professionally. We will continue to focus on our company culture and family values to help develop our Victors and live by them. We are strongly committed to the wellbeing of our Victors and encourage diversity and equality in our business.
Martin Kosasih
Managing Director
Working for Virtu has been an Awesome experience, starting off as BDM, at Virtu i have had multiplied my income, travelled to places i had never been and progressed into Leadership, thanks to mentoring and coaching Virtu has provided. I am excited for the future at Virtu , through our bold but archivable vision and our ESOP opportunity I am exited own a small part of the large company that lives a life of Virtu!
Tish Sharma
Senior AM - Client Growth
I love working with Virtu because it has given me career growth opportunities, helped me balance my family life, and allowed me to meet and work with diverse individuals. The company values its employees and provides a supportive work environment, while also promoting personal and professional development. The flexibility and positive company culture have enabled me to have a successful career while still prioritising my family. The diverse team at Virtu has also enriched my experience, providing me with new perspectives and ideas, and has helped me grow both professionally and personally. Overall, I am grateful for my time at Virtu and the positive impact it has had on my life.
Jen Abante
Talent and Legal Team
As an employee of Virtu IT Solutions, I've had the pleasure of working with this company for the past 3 years and I couldn't be happier with my experience. From the moment I joined, I was impressed by the level of support, dedication, and expertise of my colleagues. They have a great understanding of the IT industry and are always up to date with the latest technologies. I'm proud to be part of such a dynamic and innovative company and I highly recommend Virtu IT Solutions to anyone looking for reliable and cutting-edge IT solutions.
Kristina Tandukar
Sales Support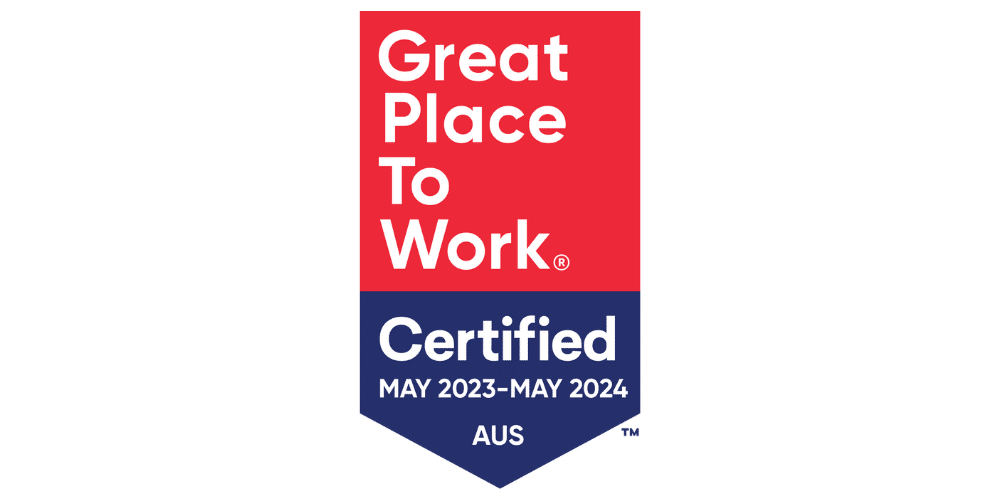 Virtu is Great Place to Work certified 2023-2024.
Great Place to Work® Certification™ is recognised worldwide by employees and employers alike and is the gold standard for identifying and recognising outstanding employee experience and company culture.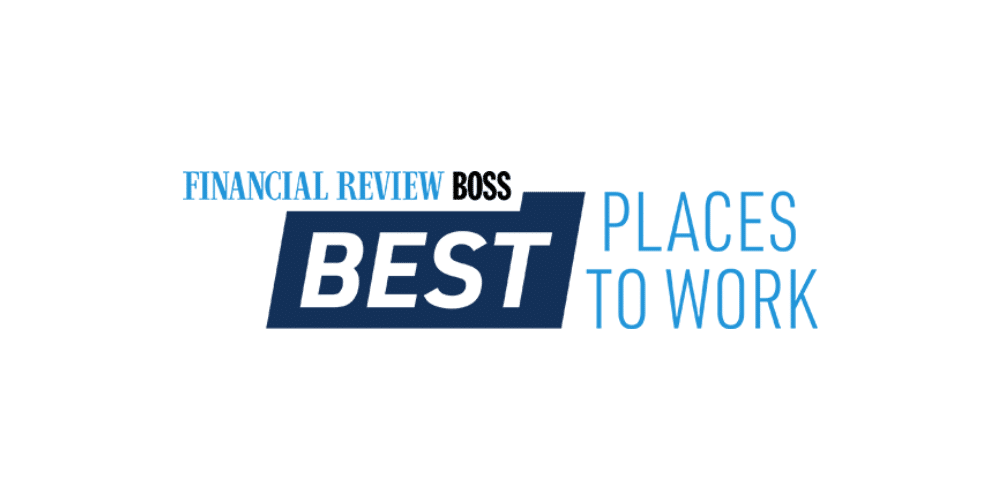 Virtu made it to the Top 10 list of the AFR BOSS's Best Places to Work 2023 in the Technology category. 
The BOSS Best Places to Work list recognises organisations that are pioneering new ways of working and pushing boundaries when it comes to workplace policies and practices. These prestigious awards are underpinned by rigorous scientifically-proven methodology provided by, Inventium.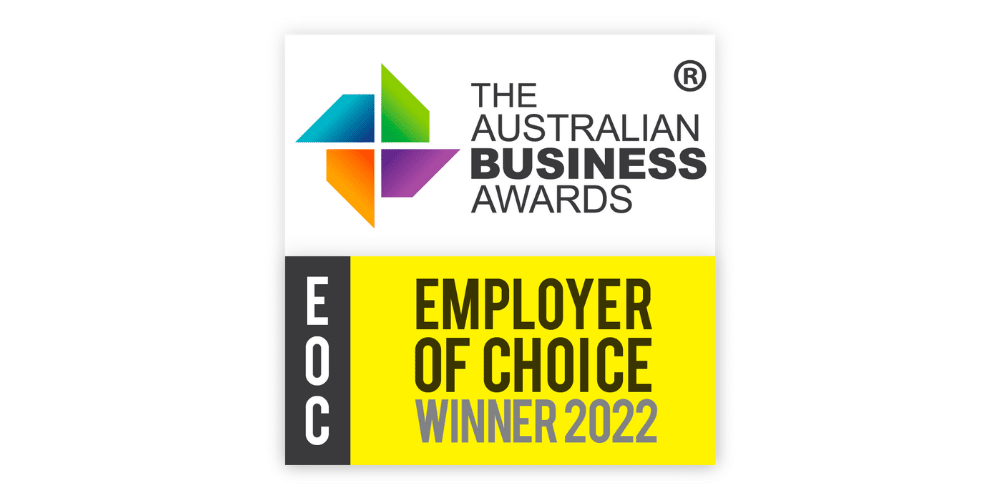 Virtu has been selected as an Employer of Choice in The Australian Business Awards 2022.
The Australian Business Award for Employer of Choice [EOC] recognises organisations that develop workplaces that maximise the full potential of their workforce through established policies and practices which demonstrate effective employee recruitment, engagement and retention.