Virtu offers an inspirational, fun, dynamic, challenging, and rewarding work environment. Each day is different, and each day is full of learning and growth. We are always searching for bright talent and creative forward-thinkers who bring Virtu's core values to life.
If this sounds like you, and you're keen to become a Victor, accelerate your career and be part of a winning team which fosters innovation and fun, apply below now!
Can't find a current position suited to you? That's okay! Feel free to send your resume to [email protected] and we will contact you once a suitable position becomes available.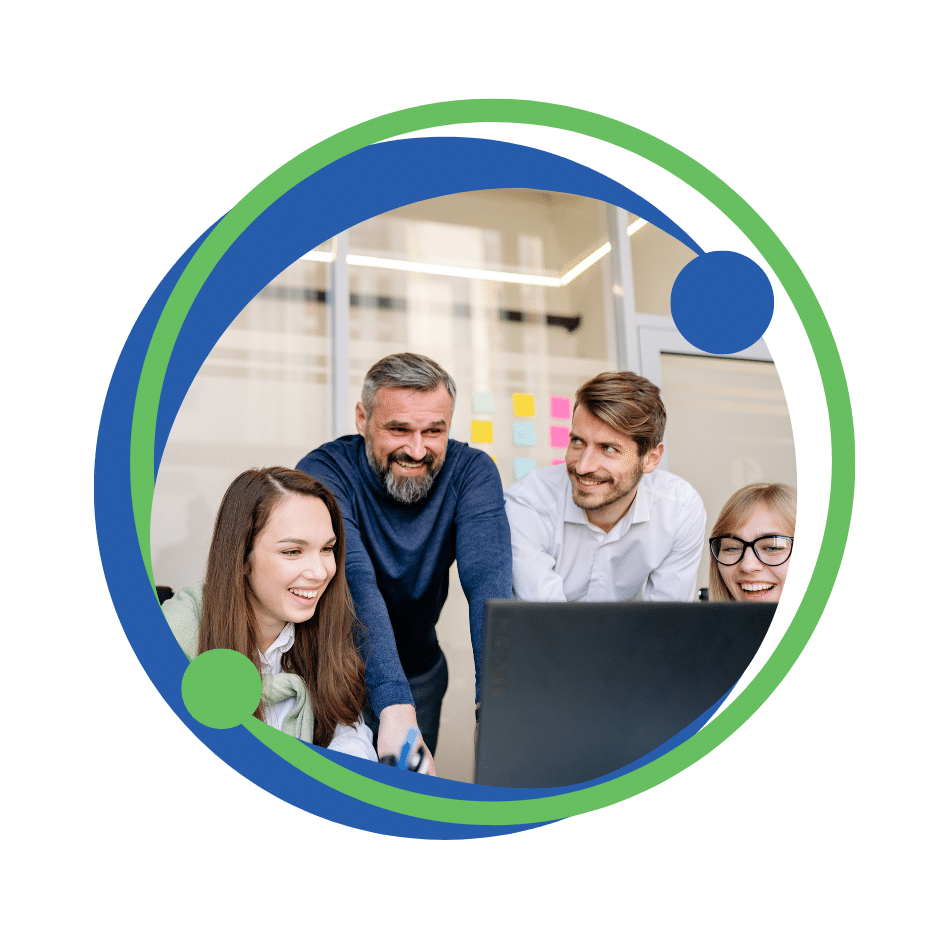 Are you ready to make your impact on the Planet, People & Community?
Don't wait any longer. Join our growing team today!
Ready to become a Victor?
Whether you're an entry level applicant or searching for a senior role, Virtu offers a variety of exciting and challenging career opportunities.
Here are some of the qualities we look out for in the application process at Virtu:
We're all about sending our thanks and ensuring you have the best experience day to day.
Here are some of the things you can expect to love day to day as a Victor in Virtu: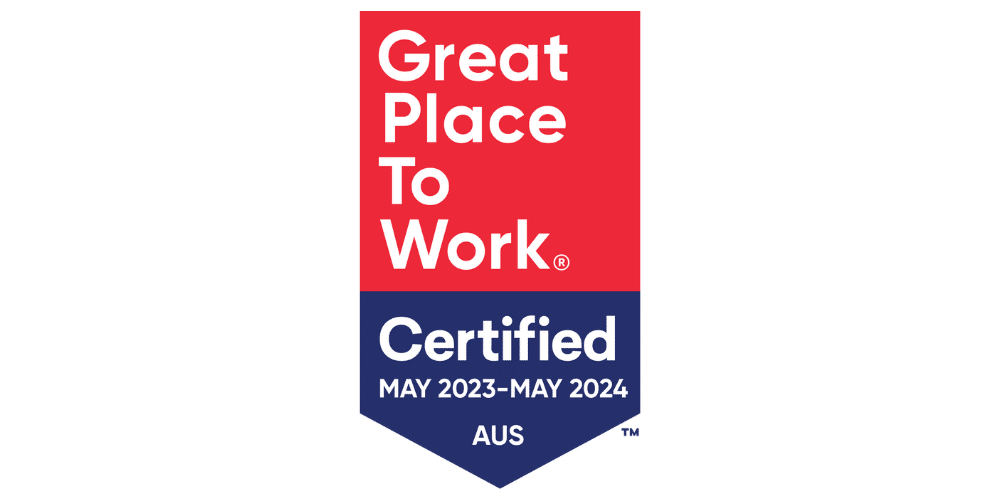 Virtu is Great Place to Work certified 2023-2024.
Great Place to Work® Certification™ is recognised worldwide by employees and employers alike and is the gold standard for identifying and recognising outstanding employee experience and company culture.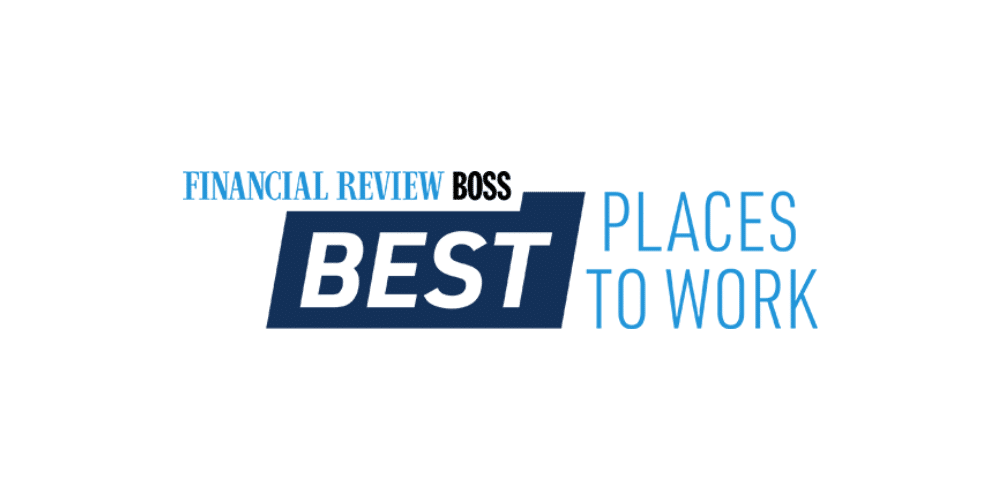 Virtu made it to the Top 10 list of the AFR BOSS's Best Places to Work 2023 in the Technology category. 
The BOSS Best Places to Work list recognises organisations that are pioneering new ways of working and pushing boundaries when it comes to workplace policies and practices. These prestigious awards are underpinned by rigorous scientifically-proven methodology provided by, Inventium.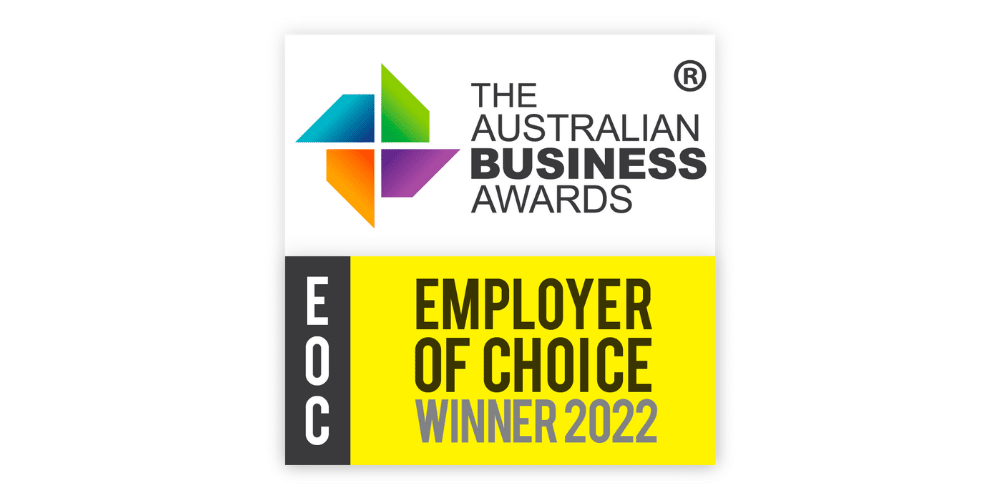 Virtu has been selected as an Employer of Choice in The Australian Business Awards 2022.
The Australian Business Award for Employer of Choice [EOC] recognises organisations that develop workplaces that maximise the full potential of their workforce through established policies and practices which demonstrate effective employee recruitment, engagement and retention.