Each Victor, plays an important role at Virtu.

At Virtu, we call our team members, Victors. We believe that the potential of a successful, growing team of Victors is truly unlocked when we embrace diversity and inclusion, building an open and honest culture. Our leadership team is ready at the forefront of the business to help build a happy, cohesive team dynamic that is upskilled, curious, and invigorated, each and every day to learn and solve the greatest challenges of our clients. We're here to help you achieve the best in your career and want to help spark your passion, creativity and ideas with an exciting and challenging role in our growing team.
Our team is built around five core values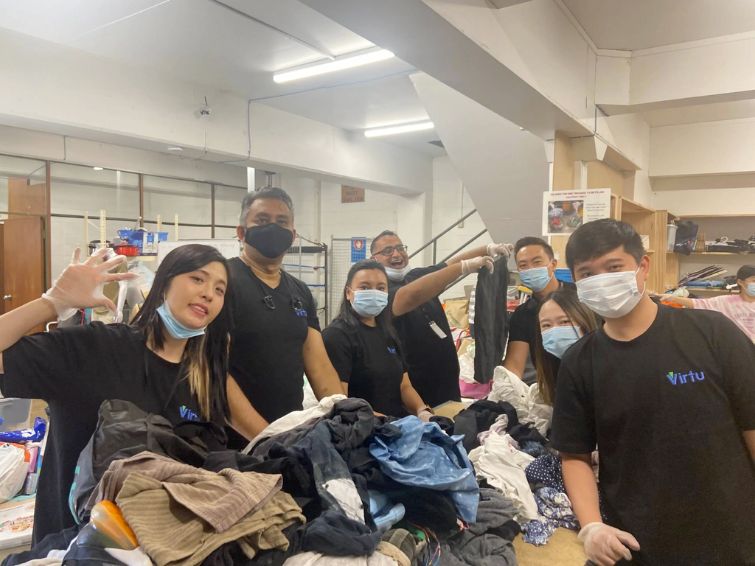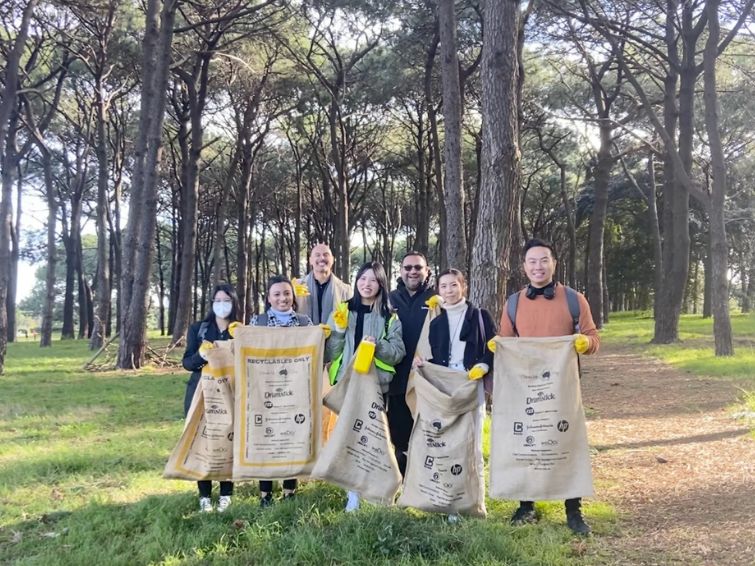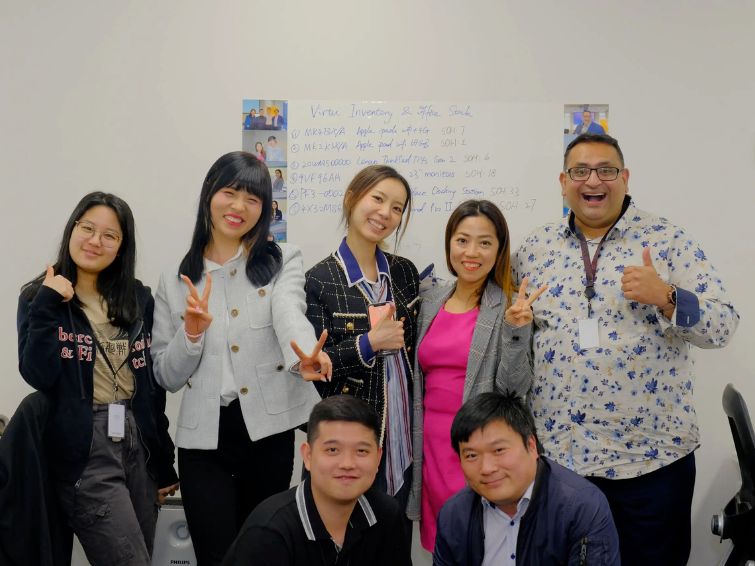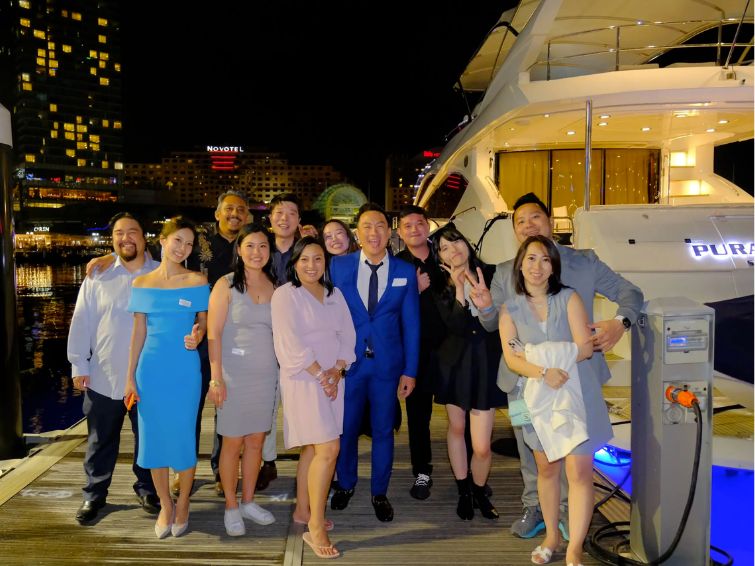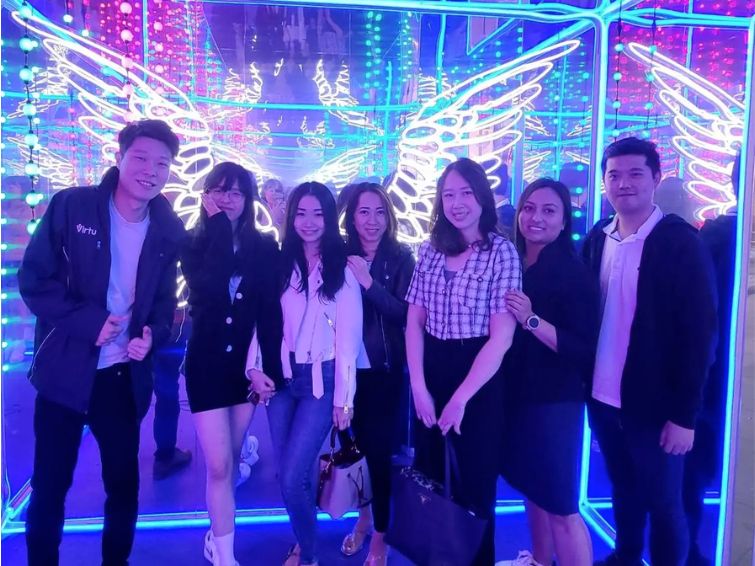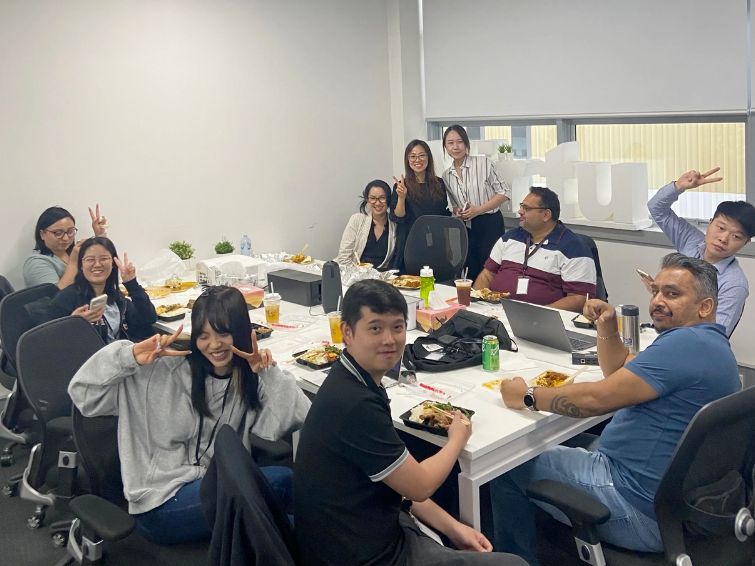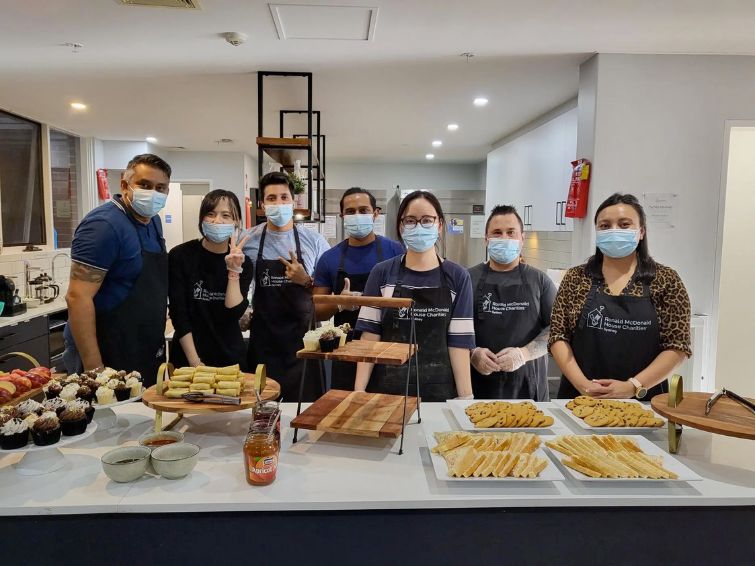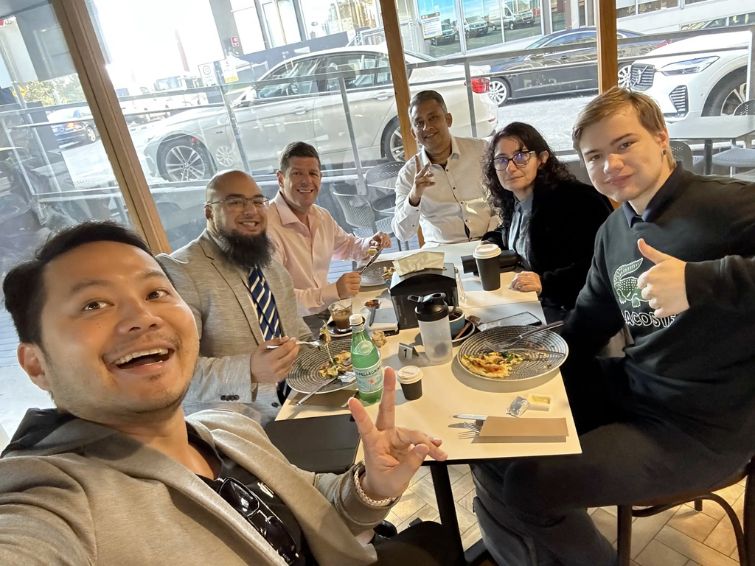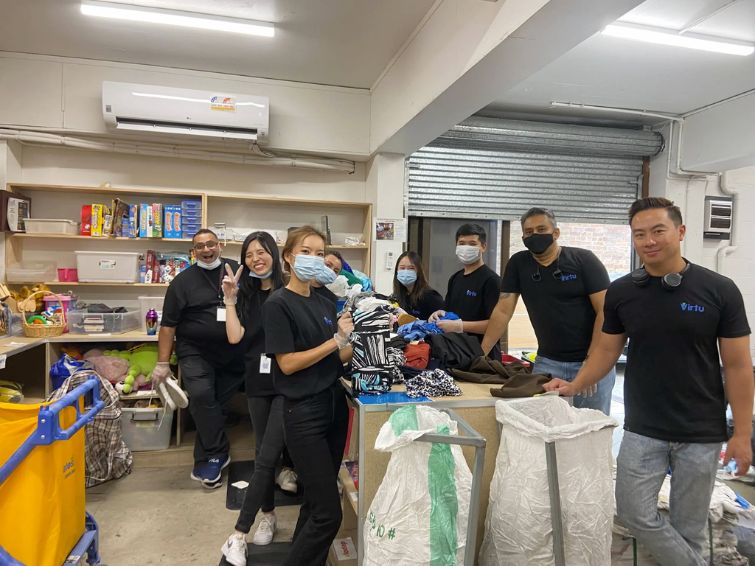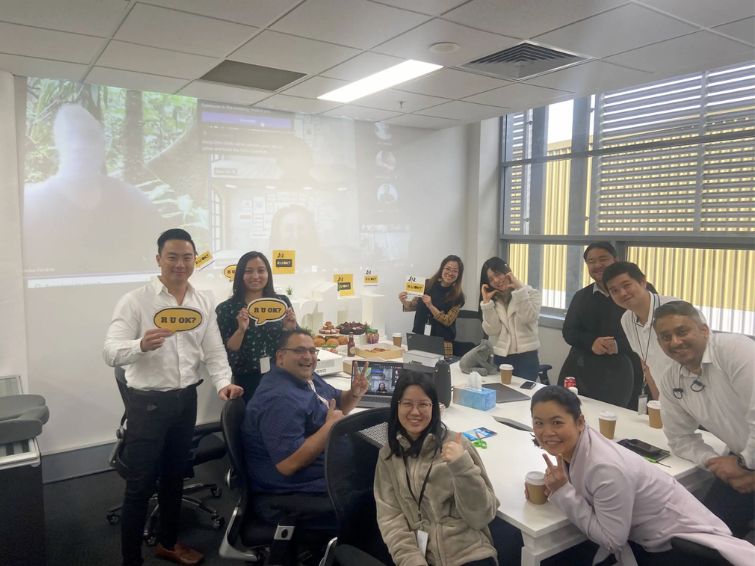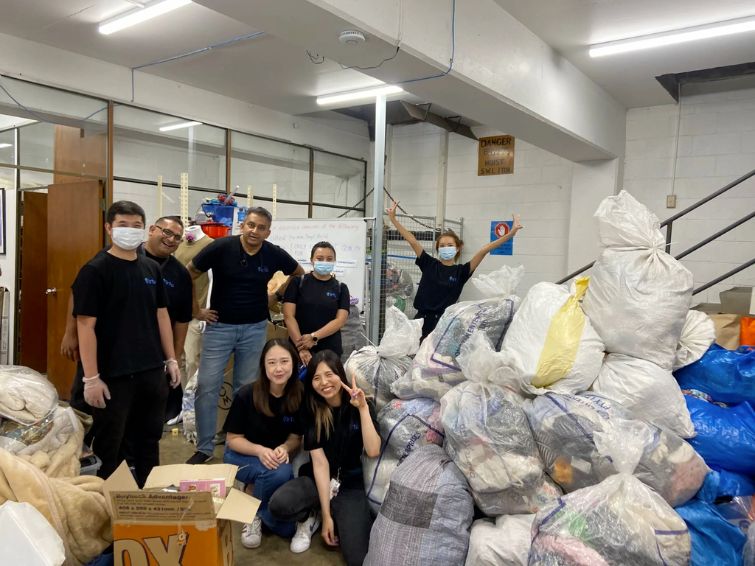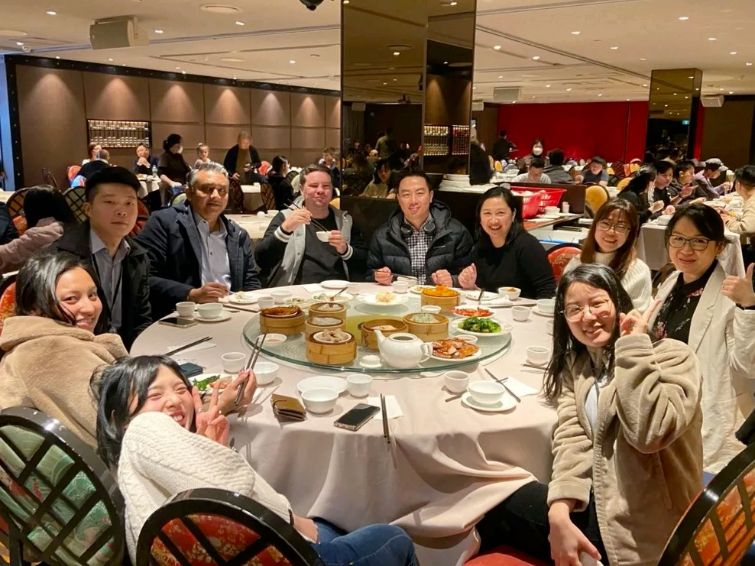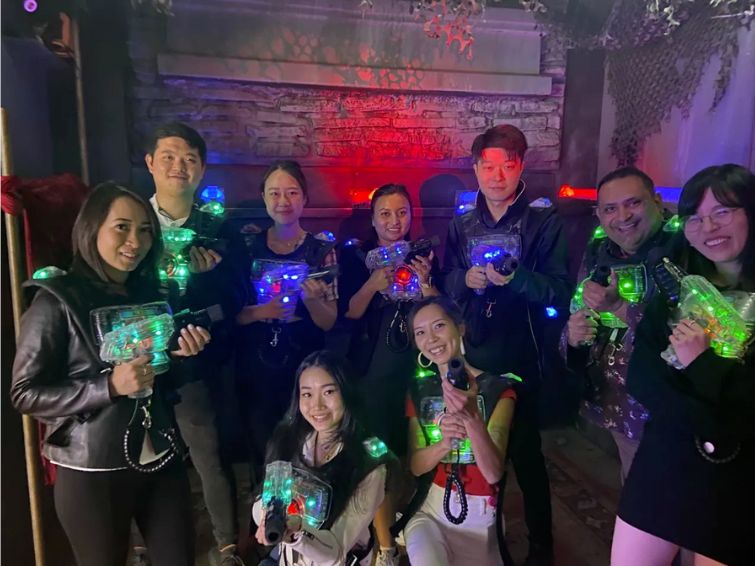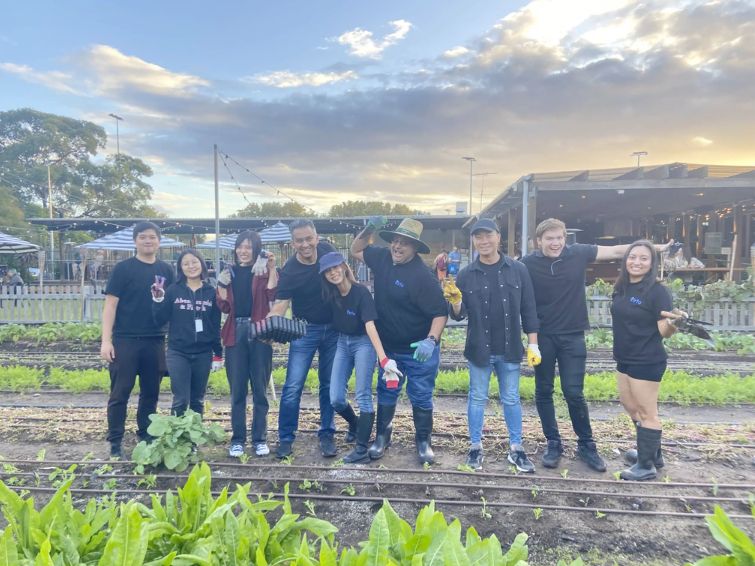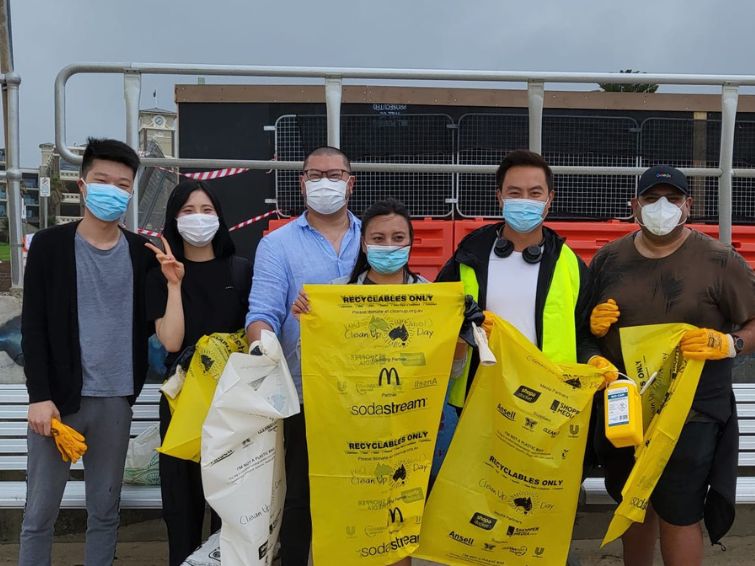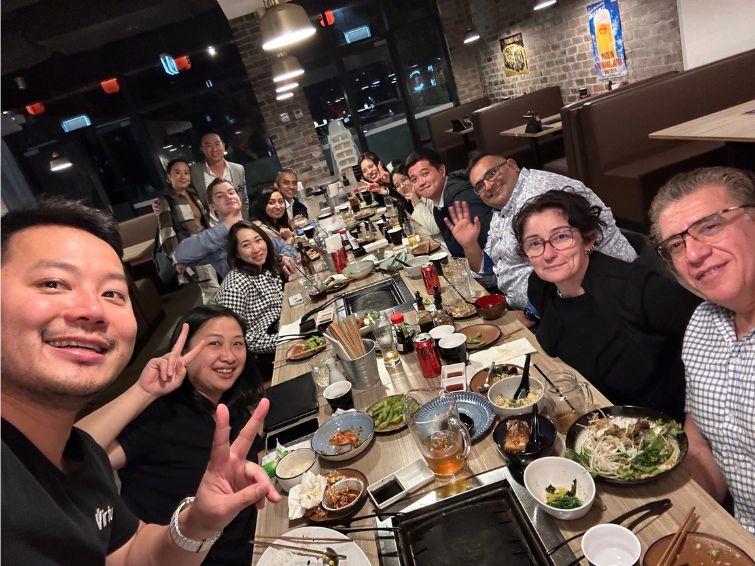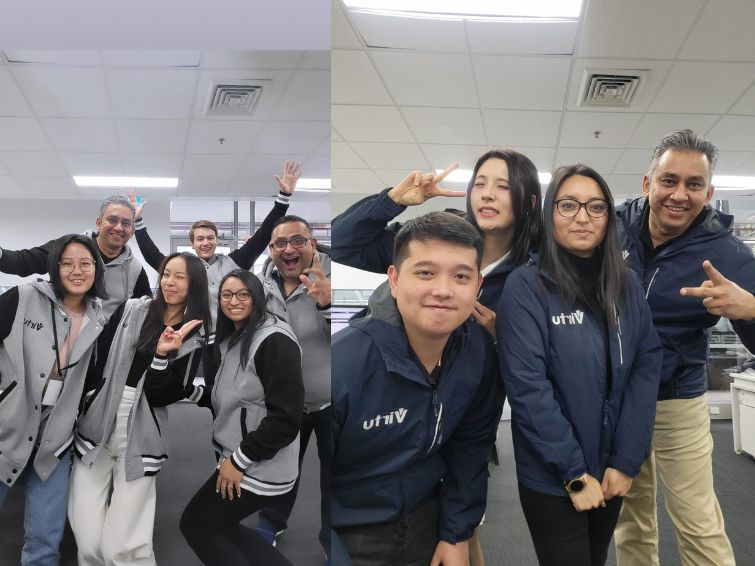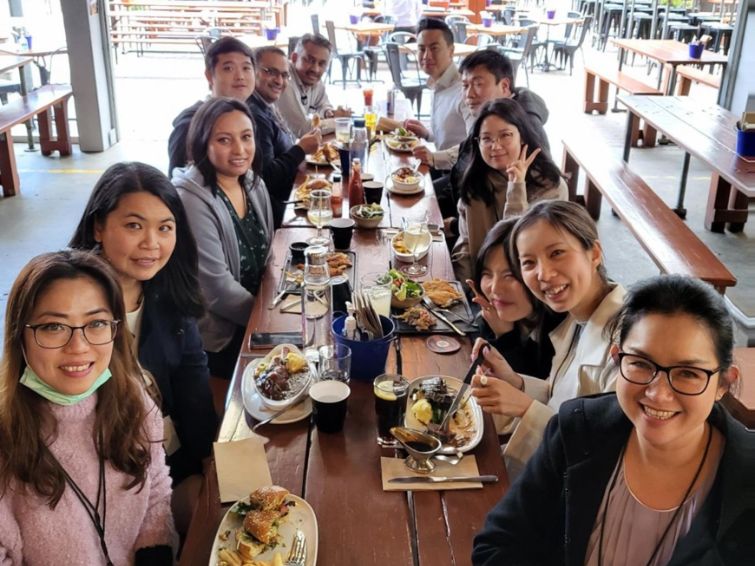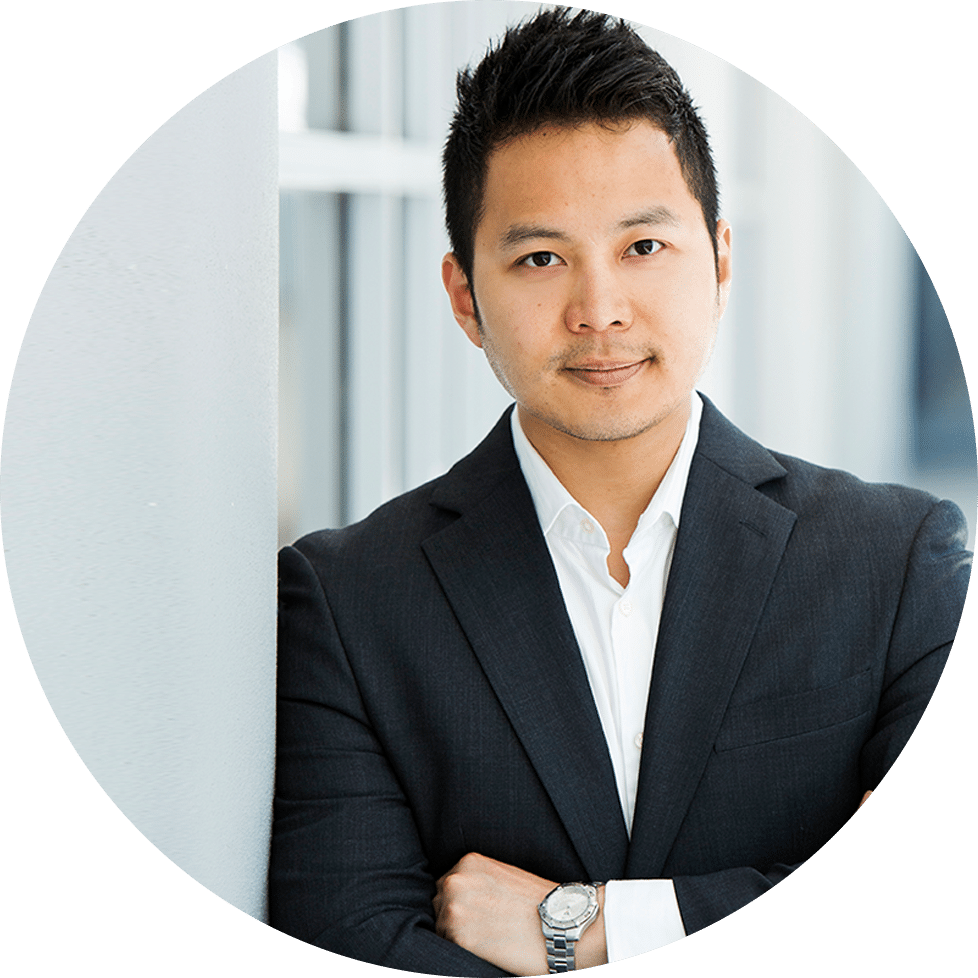 Martin Kosasih | Managing Director
"Since 2008, Virtu has always put our people first. Our goal is to empower our people, the Victors, to become the best version of themselves, both personally and professionally. We will continue to focus on our company culture and family values to help develop our Victors and live by them. We are strongly committed to the wellbeing of our Victors and encourage diversity and equality in our business."
- Here's to a life well lived, a life of Virtu! #lifeofVirtu
Be part of a diverse, equitable and inclusive team​
At Virtu, we prioritize a diverse, equitable, and inclusive work environment where each person is valued and empowered to thrive. Our leadership team plays a crucial role in sustaining our diverse and inclusive environment. They lead by example, champion diversity initiatives, and support professional development opportunities. By actively listening to employees and taking meaningful action, our leaders create an atmosphere where everyone feels valued. We believe that a diverse, equitable, and inclusive workplace is essential for attracting top talent, fueling innovation, and driving positive business outcomes.
Victor Development Program
Virtu continues to empower leaders and future leaders through the Victor Development Program which allows each Victor to pursue excellence and growth tailored to their own goals and skills.
Our Victor Development Program (VDP) plan is a customised portfolio, created in consultation with a Victor and our leadership team. The VDP plan outlines the Victor's goals and aspirations, strengths/passions/skills, new skills/knowledge to be acquired or learned and how performance can be enhanced within a specific time frame. It also includes an action plan for these goals. Supported by the action plan component, a VDP plan creates clear, actionable steps that helps Victors work on achievable steps towards their professional development and continued growth and success. 
We're committed to the empowerment of all our Victors, uplifting them to be the best version of themselves personally and professionally.
Let's build a better tomorrow
At Virtu, we are proud to be an organisation that cultivates a healthy work culture, diversity, inclusivity and sustainability. It's our commitment to you.
From Marketing to Sales, Operations to Customer Service, Finance to People & Culture and so much more, we have a range of roles to help you develop your career goals and aspirations through collaboration and positivity. We're here to unlock your greatest potential and transform organisations and schools through the power of sustainable technology.
Take the next step in your professional growth journey.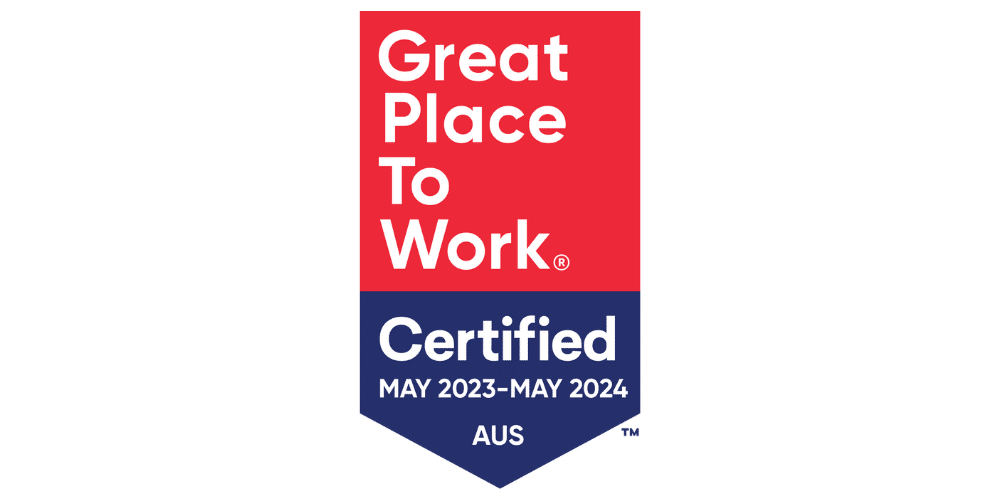 Virtu is Great Place to Work certified 2023-2024.


Great Place to Work® Certification™ is recognised worldwide by employees and employers alike and is the gold standard for identifying and recognising outstanding employee experience and company culture.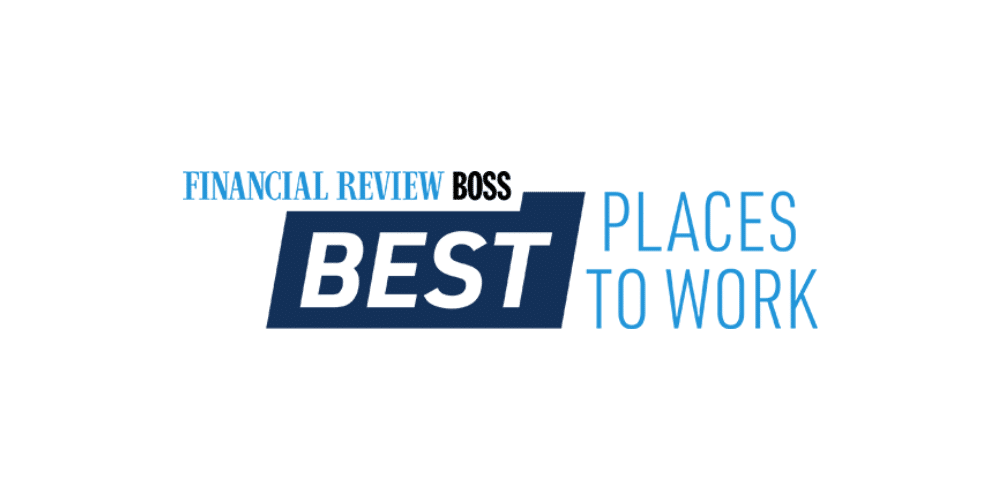 Virtu made it to the Top 10 list of the AFR BOSS's Best Places to Work 2023 in the Technology category. 
The BOSS Best Places to Work list recognises organisations that are pioneering new ways of working and pushing boundaries when it comes to workplace policies and practices. These prestigious awards are underpinned by rigorous scientifically-proven methodology provided by, Inventium.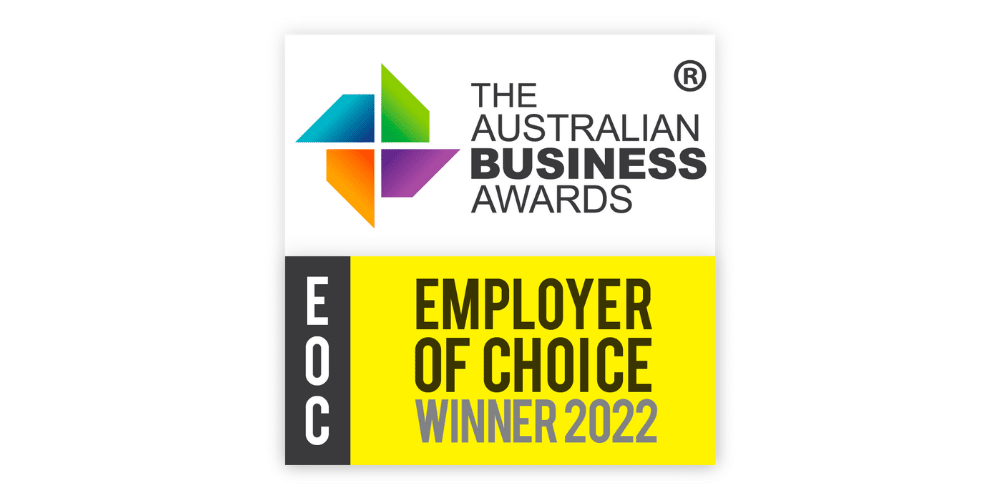 Virtu has been selected as an Employer of Choice in The Australian Business Awards 2022.
The Australian Business Award for Employer of Choice [EOC] recognises organisations that develop workplaces that maximise the full potential of their workforce through established policies and practices which demonstrate effective employee recruitment, engagement and retention.