Are you ready to make your impact on the Planet, People & Community?
Don't wait any longer. Join our growing team today!
Our team is built around five core values
At Virtu, we believe that the potential of a growing team is truly unlocked when we embrace diversity and inclusion, building an open and honest culture. Our leadership team is ready at the forefront of the business to help build a happy, cohesive team dynamic that is upskilled, curious, and invigorated, each and every day.
Virtu will continue to empower leaders and future leaders through the Victor Development Program which allows each Victor pursue excellence and growth tailored to their own goals and skills. We're committed to the empowerment of our Victors, uplifting them to be the best version of themselves personally and professionally.
One of our greatest priorities as a company is the wellbeing and mental health of our Victors. Virtu offers a flexible, fun, healthy, safe, secure, and supportive work environment, equipped for remote or hybrid work. Happiness, health, and success is what we encourage all our Victors to pursue on their personal and professional journey.
Virtu is a strong believer in work-life harmony. If you are happy at work, you bring tremendous energy back home. Similarly, if you're happy at home, you bring tremendous energy to work. Ultimately, the happiness of our Victors, brings immense energy to Virtu.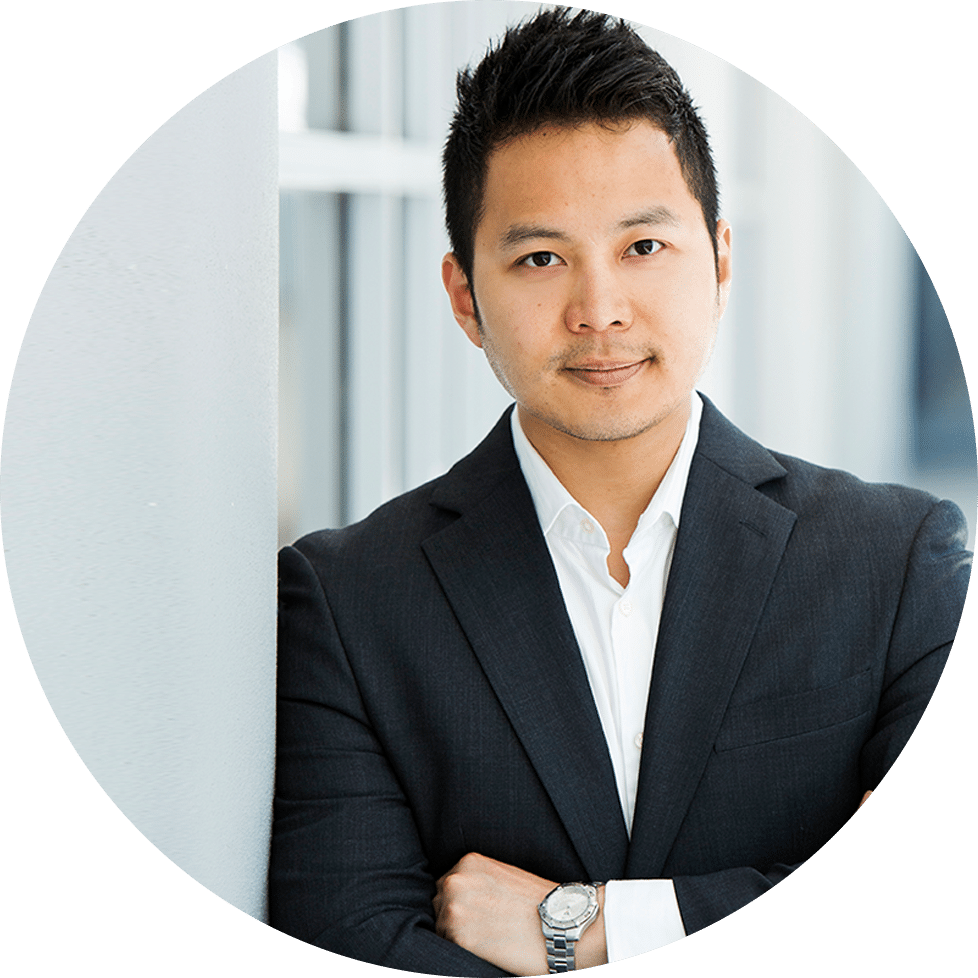 Martin Kosasih | Managing Director
"Since 2008, Virtu has always put our people first. Our goal is to empower our people, the Victors, to become the best version of themselves, both personally and professionally. We will continue to focus on our company culture and family values to help develop our Victors and live by them. We are strongly committed to the wellbeing of our Victors and encourage diversity and equality in our business."
- Here's to a life well lived, a life of Virtu! #lifeofVirtu
Virtu offers an inspirational, fun, dynamic, challenging, and rewarding work environment. Each day is different, and each day is full of learning and growth. We are always searching for bright talent and creative forward-thinkers who bring Virtu's core values to life.
If this sounds like you, and you're keen to become a Victor, accelerate your career and be part of a winning team which fosters innovation and fun, apply below now! Can't find a current position suited to you? That's okay!
Feel free to send your resume to [email protected] and we will contact you once a suitable position becomes available.
Whether you're an entry level applicant or someone searching for a more senior role, Virtu offers a variety of exciting and challenging career opportunities.
When we review the applications we receive, we are inspired by individuals who possess the following qualities:
We've shared with you the list of qualities we look for in potential candidates, so it's only fair we also share with you the list of amazing benefits and experiences we offer once you join our team!
As our team grows, we look for more ways we can show appreciation, thanks and recognition to our diverse team of Victors:
Any questions? Speak to our team today.